Fortune 500 Company
Creating a Flexible Office Space
With rapid growth across regional offices around the world, this fortune 500 company was struggling to satisfy its employees desire for workplaces that foster a strong team culture and that could scale with the organization's growth. Historically this company had relied on serviced offices to enter new regions and a traditional design build and long term lease once teams reached a certain size. Culture and growth are central to the brand. Creating offices that embodied the energy and collaborative culture is important for team morale, and key to attracting new talent. Balancing this, corporate needed to be cost efficient while making room for hyper growth.
With an employee growth rate of 20%+ per year, a traditional 5-10 year lease and the accompanying design buildout processes didn't fit. A traditional lease would mean either wasted space or not enough space. Under the traditional model, a Fortune 500 high growth company could choose a larger office and overpay for the unused space, or a smaller space which they would quickly outgrow. Flexible office space solved this problem.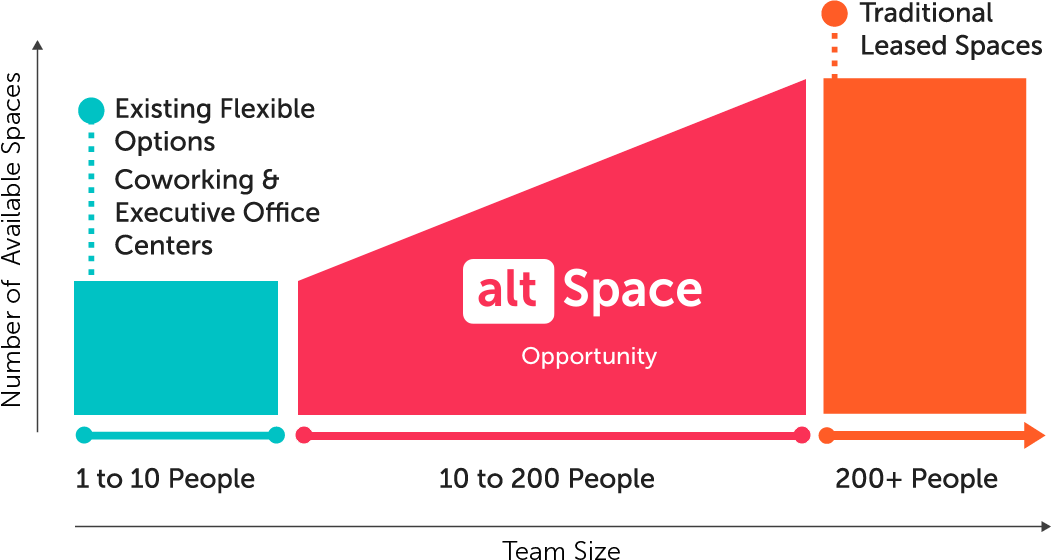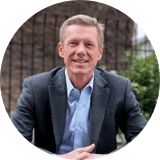 The challenge for real estate today is that it lags other industries in adopting innovation and the ability to respond to current conditions. The duration of commitment in real estate transactions doesn't match the needs of business.
Dan Harvey
Vice Chairman of the Bay Area CBRE Occupier Services Group
Facing this dilemma, many companies default to renting space in executive office centers, where they could quickly add desks. While this solution gives the team some flexibility for additional space as needed, the solution was far from ideal. Executive office centers are rarely designed to accommodate larger teams so as this Fortune 500 team grew, employees were spread out across a host of smaller offices. Adding to this, the shared environments of office centers lacked the company's brand or culture. Both brand and culture are keys to attracting and retaining talent in these fast growing offices.
With this challenge at hand, the Fortune 500 company worked with CBRE's Tech Media Practice Group team members Dan Harvey and Tori Hockersmith to explore different options. After evaluating a range of options including space at other coworking environments, to implementing a traditional design buildout, the CBRE team proposed a new option, altSpace. Developed by LiquidSpace, altSpace enables the teams to move into managed office spaces that match their need for flexibility and desire for strong cultural and brand presences.
LiquidSpace, the world's largest network for flexible office, created altSpace to respond to the growing demand for private move-in-ready spaces available on flexible terms. The altSpace program was a natural evolution from the recent growth in coworking over the last several years. Like this Fortune 500 Company, many companies want their own private managed space as their teams grow larger, or expand into cities where shared offices are unavailable.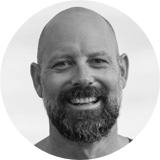 One of the things we wanted was to find a way to breathe new life into older buildings, altSpace is a really compelling way to build fresh new creative spaces while reusing the core elements of a building.
Bill Dowzer
Principal at BVN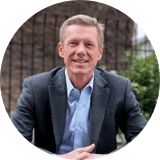 There has been a huge gap in the real estate market between the shared spaces where companies can rent a few desks, and signing a traditional lease when a company's growth has stabilized. altSpace is a bridge between these two, where a company can incubate a team as it grows in a market
Dan Harvey
Vice Chairman of the Bay Area CBRE Occupier Services Group
LiquidSpace partnered with design firm BVN and furniture manufacturers to create altSpace. The altSpace program takes existing vacant space in warm shell condition and layers on modular furnishings to create spaces that are move-in-ready in as little as 60 days. The program includes a simple legal structure, which means companies can occupy these spaces for terms as short as 6 months. By using flexible and modular designs, altSpace is made for growth. When the Fortune 500 company adds employees they can simply order and roll in more work stations as needed.
The altSpace solution was more cost efficient than a traditional design build. The underlying spaces are open plan in warm shell condition. These are relatively raw spaces with polished concrete floors, open ceilings, and white walls. The interior buildout of these spaces are relatively minor compared to a traditional buildout, which makes them particularly cost effective to deploy from a tenant improvement perspective. Lower upfront buildout costs mean landlords can offer these spaces on flexible terms with greater profit potential than a 5 or 10 year lease.
Comparison of Cost per Person

altSpace provides three pre-curated furnishing kits. The kits vary in cost based on amenities and furnishings, including sit-to-stand desks, and soft seating. All kits include the latest in workplace design. Because they are largely pre-curated, you can also tailor the kits to an individual space in a matter of hours rather than weeks or months. This saves time and money. By working directly with furniture manufacturers, the altSpace solution can offer savings by cutting out the middleman. And by deploying only the furnishings the current team needs, the furnishing costs are kept down and in line with the growth of the team. Lastly Liquidspace and their furnishing partners finance the furnishings over the term of occupancy, further reducing upfront capital expenses.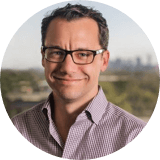 We didn't have to do the same level of build out for altSpace that we normally do, so we could do a shorter term transaction and make it work from a profitability standpoint.
Chad Cook
Managing Member at Quadrant Investment Properties
The process of implementing altSpace has been a relatively simple one. For the Fortune 500 Company and their CBRE team, the time savings on these initial projects has been significant. That savings will only increase as corporate adds more people to each office suite and looks to deploy altSpace solutions in more cities over the next few years.

Ultimately the best measure of success for an office is how the team that occupies it feels about the space. By this metric, the altSpace program has been a runaway success. The regional teams feel they have a flexible space to work, collaborate, host clients, and attract top talent.