Building Owner Success Stories
Building owners enhance their portfolio with flexible office opportunities, attract new and growing tenants and leverage technology to empower and retain current tenants.
Boxer Properties large inventory drives large results
Boxer Properties added over 1,200 suites at 96 properties across the US to their LiquidSpace Asset Manager.
Since implementing in early 2016, Boxer Properties has closed over 100 deals through LiquidSpace.
100
deals have closed since 2016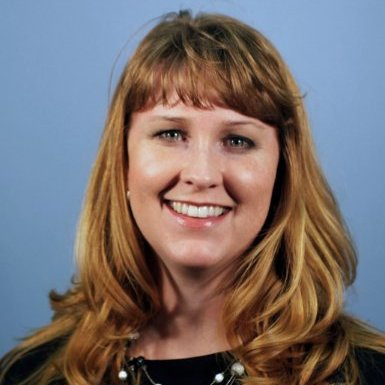 "Originally we reached out to LiquidSpace for a solution for booking conference rooms. Later we found they were listing some really great office space. So we started out listing our executive suites, collaborative space, and private offices. Those listings started doing really well. Meghan, Ricki, and Esther from the LiquidSpace team worked really closely with me to optimize the listings and update availability every month. We're in regular communication with them for any relevant deals."
Heather Shuttleworth
Marketing Director at Boxer Property
Swig Company spec suites drive vacancy utilization
During the fall of 2015, The Swig Company rolled out two altSpace spec suites in different Bay Area assets. They were aggressive in pursuing a flexible office strategy. This allowed both spaces to be booked month-to-month.
Since December of 2015, The Swig Company had six different companies rent the spaces, averaging about 5.5 months per company with a less than 30 days of downtime between clients.
6
companies have rented the space
30
days of downtime between clients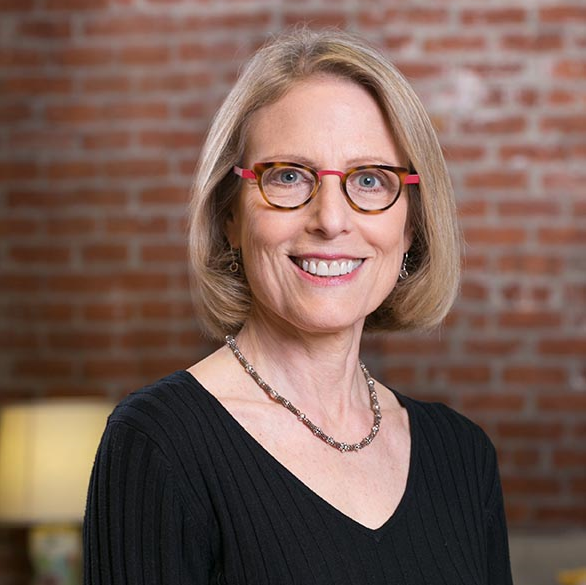 "Building owners are beginning to understand the value of including flex office/co-working in their buildings and are more likely to consider incorporating it into their portfolio properties. Additionally, the expansion of flex office product offerings allow building owners to incorporate programs they determine to be best-suited to their specific project, submarket and customer base."
Deborah Boyer
Executive Vice President, Asset Management at The Swig Company
Washington REIT incubates long term tenants
Washington REIT offered flexible office and attracted growing tennant.
The company initially signed on for a 6 month term, then renewed the license on the existing space for another year and concurrently signed a traditional lease for additional space directly with the building owner.
Highlight
Flexible Office Agreement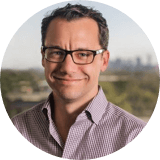 "We didn't have to do the same level of build out for altSpace that we normally do, so we could do a shorter term transaction and make it work from a profitability standpoint."
Chad Cook
Managing Member at Quadrant Investment Properties
TH Real Estate retains tenants with non-standard needs
TH Real Estate in San Francisco had a tenant that needed to downsize from their existing lease. The owner allowed the tenant to move to a smaller suite in the same building (on a license agreement) and then listed the first, larger suite on their LiquidSpace Asset Manager.
The downsizing tenant moved out of the space July 1, 2017 and by the first week of August 2017 a new company booked the vacant suite through LiquidSpace.
Highlight
A new company booked the vacant suite after a month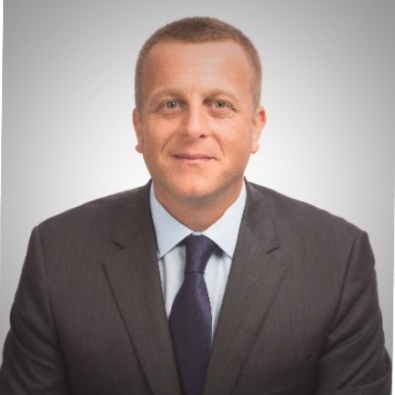 "Ivanhoé Cambridge prioritizes understanding current and future business needs. Today's tenants are looking for flexible spaces that are conducive to collaboration, innovation and well-being, all whilst having a responsible sustainability footprint. Satellite workstations and short-term leases can help provide this flexibility, which is why Ivanhoé Cambridge has partnered with LiquidSpace to offer this innovative solution, and to help its tenants attract and retain top-tier talent."
Jonathan Pearce
Senior Vice President at Ivanhoé Cambridge
TH Real Estate monetizes second generation space
TH Real Estate in New York City had a small, second generation suite on a floor planned for demolition in a couple years. Instead of letting it sit idle until the expiration date of the larger tenant on the floor, they repainted the space and listed it as-is on their LiquidSpace Asset Manager.
A private investment firm rented the suite for a year. The owner is now able to monetize the space while waiting for the end date on the other large tenant on the floor.
Highlight
Monetized idle space for a year
Read LiquidSpace's Flexible Office Success Stories