Leverage the industry's first end-to-end platform for flexible office procurement
Flexibility
Deliver cost-effective space solutions whenever and wherever your business demands more flexibility than a traditional lease.
Choice
Access the largest, most diverse and trusted network of workspace solutions, at the click of a button.
Simplicity
Personalized tools engineered to simplify the discovery, transaction and management of office space.
Sustainability
Reduce the waste of half empty offices and time spent commuting.
All the tools you need. Free and simple.
Find Office Space Solutions for Your Team's Needs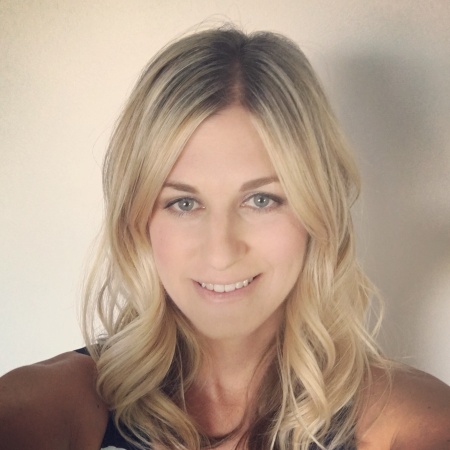 This management consulting company came to TechSpace looking for a space with flexible terms and the ability to scale. They needed a space that could hold up to their stringent corporate security policies, while still giving off the vibe of a modern start-up. They were drawn to our private suites, quiet office, and ability to keep their presence in our space confidential. However, it was the feel of the space and level of customer service that made them realize that TechSpace was the perfect home for their team.
Kim Marchbank
LiquidSpace has been incredible easy to use, it is among the most popular tools that we gave our sales team members. The team members can book and use space on their own, and then our team at Headquarters can just monitor and pull reports on the activity.
SENIOR MANAGER
Top 20 Global Pharmaceutical Company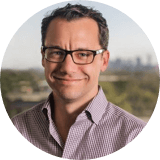 We didn't have to do the same level of build out for altSpace that we normally do, so we could do a shorter term transaction and make it work from a profitability standpoint.
Chad Cook
Managing Member at Quadrant Investment Properties