LiquidSpace Enterprise
The first and only Work From Anywhere management platform
The Dawn of Work From Anywhere (WFA)
When disaster struck, Work From Home saved the day.
Work From Anywhere (WFA) will win the decade.
A Multi-Dimensional Challenge
To win with WFA, companies must solve for the complex dimensions of People, Place, Price and Process
Who needs space?
For what work?
On what frequency?
For what duration?

At what price?
On what term?
On what contract?
With what ROI?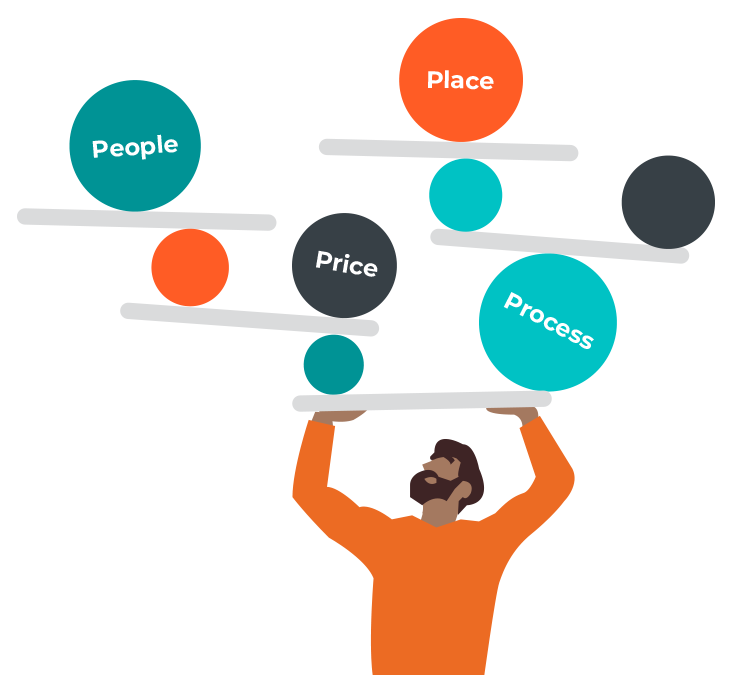 What space is available?
In which locations?
Of what quality?
With what amenities?

How do I efficiently deliver space?
How do I maintain control?

LiquidSpace Enterprise
The first and only WFA management platform combined with the largest flexible office marketplace.
Future proof your workplace with command and control over all dimensions of Work From Anywhere.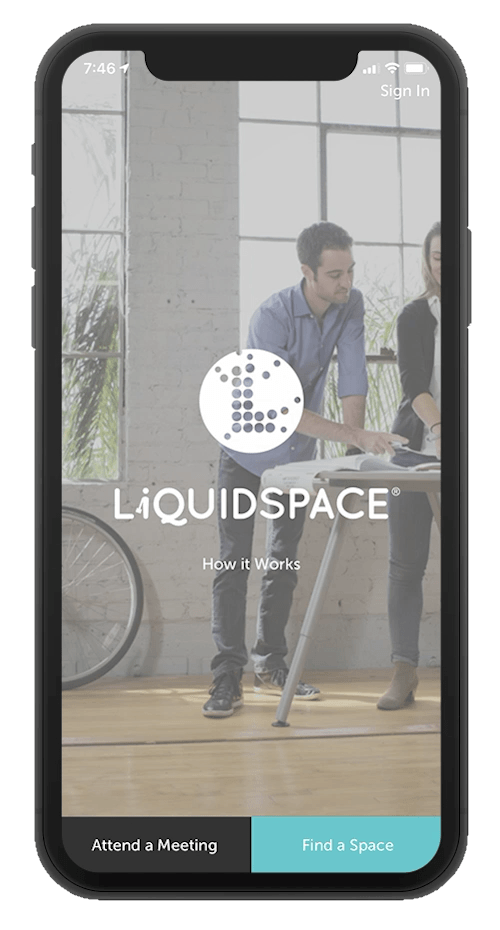 Every option. One platform.
Why Choose LiquidSpace Enterprise?
Centralize command and control of a distributed workplace 
Empower workplace autonomy across the entire organization
Allow for real-time real estate decisions and transactions without the burden of commitment
Real-time real estate experts
Opportunities not liabilities
Centralized command center
Continual cost-optimization
Dynamic and exclusive insights
Request a Demo of LiquidSpace Enterprise