Flexible Office. Fast.
Find and rent office space by the hour, month, or longer.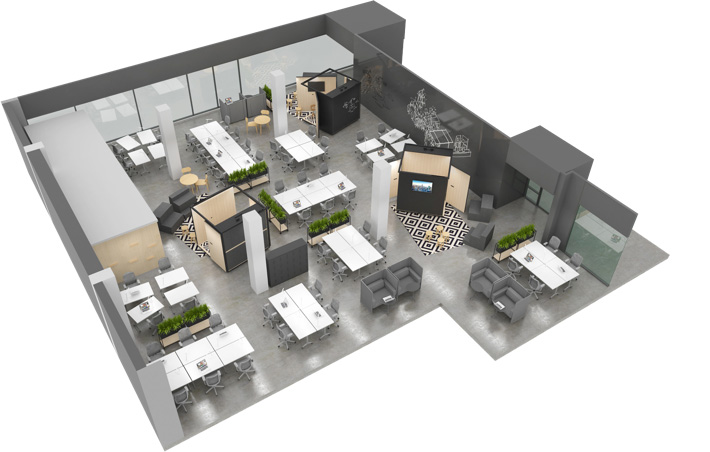 Explore office space in
Ashburn
Whether you need an office for 3 hours or 3 years, the
LiquidSpace network
gives you more
space, more variety and more flexibility than any other platform. Hands down.


"We found a team space that accurately reflects the ethos of likeminded start ups and has given us a beautiful office in which we are proud to greet clients. I would recommend LiquidSpace to anyone looking for a space to help take their business to the next level!"
Jenna Menking
CEO of Gotham Group

"There's so many places to list online, but LiquidSpace is our go-to. It's not like other sites where you're on your own. I have someone I can speak with. It's personal."
D.J. Dashti
Co-Founder of Workville

"As a small company, you don't want to commit to 5 years. We found space that will allow us to grow and we still have every convenience plus that we'd ever want in an office. It's packaged perfectly."
John Weiss
Co-Founder of The SPEAKEASY Agency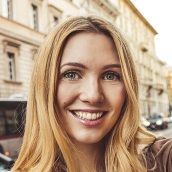 "Finding an office space was like a miracle. I made my decision right then and there. I didn't have to think about it. American Express paid. Done. It was that simple."
Joanne Del Prete
Chief Design Officer of CANTO NYC

How LiquidSpace Works
Powerful tools for companies looking for space, real estate partners and brokers.