Project Space
LiquidSpace project space in Alcoa with the flexibility you want.
Whether you are a management consultant working on an important project or a production team looking for space to collaborate, LiquidSpace has you covered. With spaces ranging from individual private offices all the way up to large, full floor team office suites, LiquidSpace is your project space solution.
Book your project space in
Alcoa
today
What Teams are Saying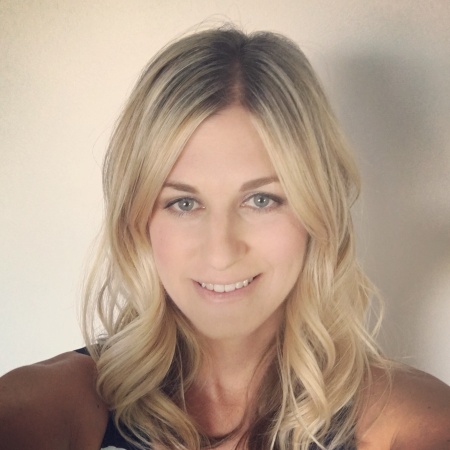 This management consulting company came to TechSpace looking for a space with flexible terms and the ability to scale. They needed a space that could hold up to their stringent corporate security policies, while still giving off the vibe of a modern start-up. They were drawn to our private suites, quiet office, and ability to keep their presence in our space confidential. However, it was the feel of the space and level of customer service that made them realize that TechSpace was the perfect home for their team.
Kim Marchbank
The LiquidSpace Network
LiquidSpace is the largest, real-time network for office space. Our network connects
growing teams
and professionals looking for space with venue partners, space providers, real estate professionals and service providers. LiquidSpace is the industry's first end-to-end digital platform for flexible office procurement, combining powerful, technology-driven solutions engineered to simplify the discovery and transaction of office space, with real-time space availability across the largest, most diverse marketplace of flexible workspace. Our network eliminates the costs and complexities of traditional leasing and delivers transformative simplicity and efficiency to an incredibly fragmented industry.
Find the Space that Works for You
From emergency swing space to longer-term team offices, we have you covered.