Say Hello to DASH License
®
Used in every LiquidSpace transaction.
DASH License is the fastest way to agree on sharing space.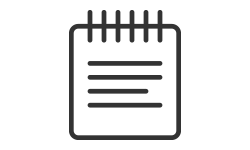 A License Not a Lease
A "guest" licenses space from a "host" making it faster, easier and more flexible than a traditional lease.

Easily Customizable
Standards for payment, conduct and cancellation are all in there, but you can add your own House Rules to fit the specifics of your building.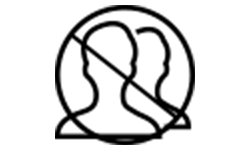 A Legal Agreement without the Legalese
Written in simple language to make it easy for "hosts" and "guests" to navigate without lawyers.

Battle Tested
Developed over the past five years with real estate attorneys, building owners, coworking businesses and startup founders to provide fair, flexible terms for short-term office space.