Temporary Space
LiquidSpace temporary space in Franklin Township with the flexibility you want.
In between offices? Looking for a space to move the team while you wait for your permanent space? Whether due to unexpected disaster or planned renovation, LiquidSpace offers a wide range of swing space solutions for any unplanned office need. Bookable by the day, the month or longer, we've got you covered with offices in over 3,100 cities.
Find your temporary space in
Franklin Township
What Teams are Saying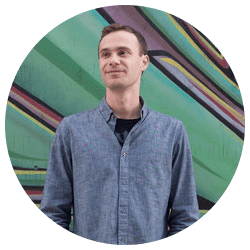 "We went from search start to move-in at a great new team space in 48 hours. Couldn't have done it without LiquidSpace."
Michael Groeneman
Director of Engineering of the NFX Guild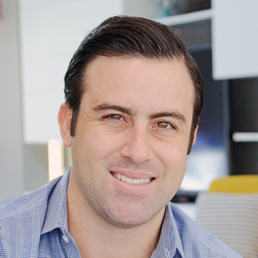 "As a small company, you don't want to commit to 5 years. We found space that will allow us to grow and we still have every convenience plus that we'd ever want in an office. It's packaged perfectly."
John Weiss
Co-Founder of The SPEAKEASY Agency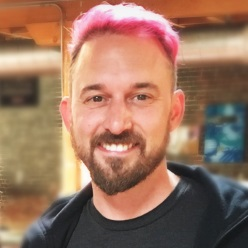 "The first office fire was on Father's Day. Luckily, since it was a weekend, no one was in the office. We needed a quick solution. Our CBRE broker, Tori, recommended LiquidSpace. I hopped on LiquidSpace.com on a Sunday and setup five tours for the following day. It was super easy. I just lined them all up, one every hour..."
Read Scott's story
.
Scott
Co-founder at Scale Computing
The LiquidSpace Network
LiquidSpace is the largest, real-time network for office space. Our network connects
growing teams
and professionals looking for space with venue partners, space providers, real estate professionals and service providers. LiquidSpace is the industry's first end-to-end digital platform for flexible office procurement, combining powerful, technology-driven solutions engineered to simplify the discovery and transaction of office space, with real-time space availability across the largest, most diverse marketplace of flexible workspace. Our network eliminates the costs and complexities of traditional leasing and delivers transformative simplicity and efficiency to an incredibly fragmented industry.
Find the Space that Works for You
From emergency swing space to longer-term team offices, we have you covered.