Studio | CitySpire
156 W. 56th Street, 2nd and 3rd floors, New York, NY 10019 -
Confirmed Open
Nothing says you've made it like being in the middle of all the action. Get in on the ground floor of our unique octagonal 72-story tower on West 56th Street in the heart of Midtown Manhattan. Just a skip away from New York landmarks such as Central Park, Lincoln Center and Carnegie Hall, it's an ideal environment for work and play. Two nearby subway stations will make short of your commute and if you get hungry, well you won't be short on inspired options.
Read more

Flex Desk
For 1 Open Desk (6 available)
$450/month
1 month min. term
Flex desk in the 3rd floor common area, with access to conference rooms, and 8 private phone booths. USB and charging ports at desk.

Squad 302
Private Office for 15
$9,800/month
1 month min. term
This is a private office for up to 15 people.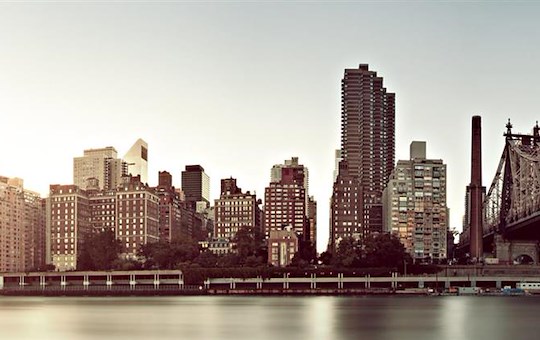 A corporate jungle, Midtown East is one of the most highly trafficked neighborhoods in NYC
Community