Team Office
LiquidSpace team space in Evesham with the flexibility you want.
Finding the right space for your team is one of the most important decisions you will make. Not only does your office nurture a budding culture, it is one of your biggest expenses. LiquidSpace helps you find the team space you need with the flexibility you want at every stage of your business. Whether you're looking for a brand-new team space after your next round of funding or relocating your growing team to a new area, LiquidSpace offers unrivaled options, on flexible terms.
Move into your team office in
Evesham
What Teams are Saying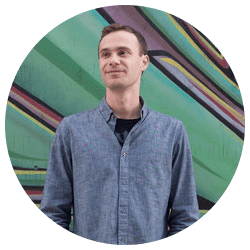 "We went from search start to move-in at a great new team space in 48 hours. Couldn't have done it without LiquidSpace."
Michael Groeneman
Director of Engineering of the NFX Guild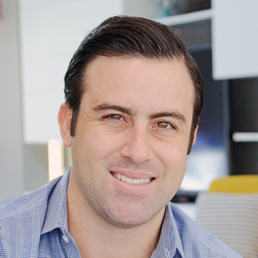 "As a small company, you don't want to commit to 5 years. We found space that will allow us to grow and we still have every convenience plus that we'd ever want in an office. It's packaged perfectly."
John Weiss
Co-Founder of The SPEAKEASY Agency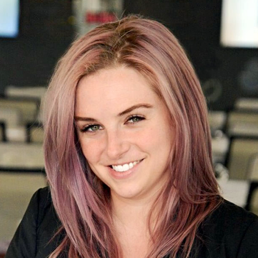 "We found a team space that accurately reflects the ethos of likeminded start ups and has given us a beautiful office in which we are proud to greet clients. I would recommend LiquidSpace to anyone looking for a space to help take their business to the next level!"
Jenna Menking
CEO of Gotham Group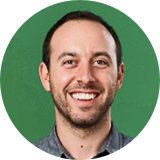 "The team was small, so working out of a shared space makes a lot of sense for us. Not only do we avoid the cabin fever of working together as a tiny team, but we also get shared amenities and services. As COO, that means I don't have to deal with the hassles of being office manager, like ordering toilet paper and arranging for cleaning. The flexibility of the LiquidSpace platform was also really compelling. We booked on month-to-month terms so we can scale up our space to match team size as we need it."
Daniel Yaffe
COO and Co-founder of AnyRoad
The LiquidSpace Network
LiquidSpace is the largest, real-time network for office space. Our network connects
growing teams
and professionals looking for space with venue partners, space providers, real estate professionals and service providers. LiquidSpace is the industry's first end-to-end digital platform for flexible office procurement, combining powerful, technology-driven solutions engineered to simplify the discovery and transaction of office space, with real-time space availability across the largest, most diverse marketplace of flexible workspace. Our network eliminates the costs and complexities of traditional leasing and delivers transformative simplicity and efficiency to an incredibly fragmented industry.
Find the Space that Works for You
From emergency swing space to longer-term team offices, we have you covered.