721 people are looking at this space
Coworking for 10 at Capital One Café - Southport
3435 North Southport Avenue, Chicago, IL 60657
|
Lakeview
Meeting Room 1
**Please note that these free conference rooms are available to registered nonprofit organizations. Capital One has a fundamental belief that the non-profit community is a valuable part of our society and we aim to allow as many non-profits as possible to use our free space; however, Capital One reserves the right to decline organizations. Religious and political groups are not permitted to use the community space. In addition, each reservation will be limited to a total of two hours maximum per day. More than two hours will require an exception.**
6AM
7AM
8AM
9AM
10AM
11AM
12PM
1PM
2PM
3PM
4PM
5PM
6PM
7PM
8PM
One of the liveliest and most accessible neighborhoods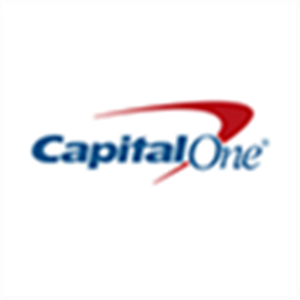 About Capital One Café - Southport in Chicago
Private Business
Larger more cost effective space from a desk to a floor and conference rooms shared with the host company and a few others. Find synergies and a culture fit.
The Capital One Cafe located in Southport, Chicago is a cool space where you can snag a great cup of coffee, tap free wireless and chat about saving time and money with one of our Ambassadors or Money Coaches. Nonprofit, alumni associations, and student organizations can book our open co-working space during regular business hours for a 2 hour time slot. Stop by to visit or reserve a work space today.
Rating and Reviews for Meeting Room 1
Meeting Room 1
The room was fairly small, the chairs in the room did not all have a back which made it difficult to be there for long periods of time. But I realize we were probably not your usual users.
Meeting Room 1
Great location. The staff was friendly, helpful and extremely accommodating. I was highly impressed with the event venue, staff and accommodations. Many thanks to Capital One!