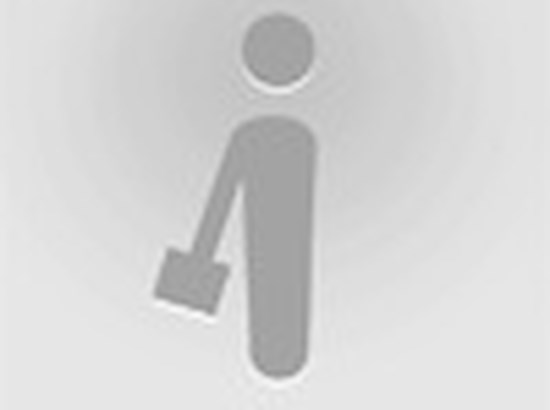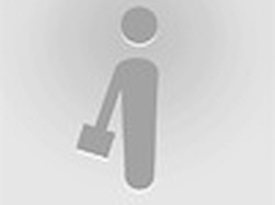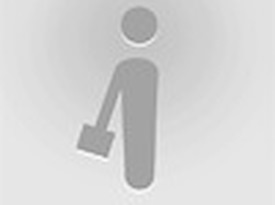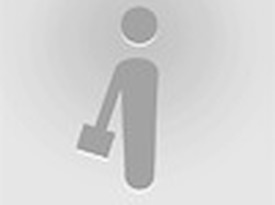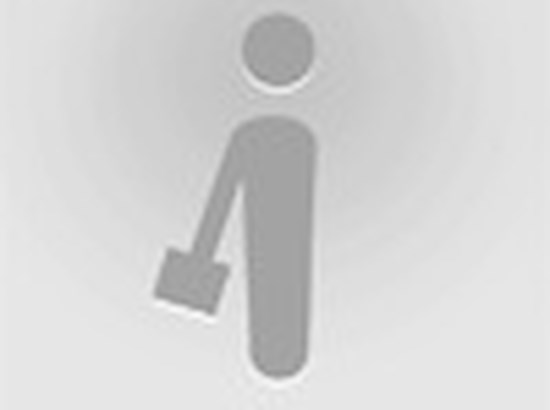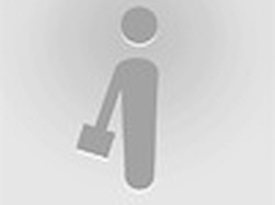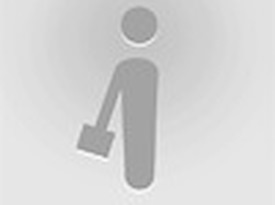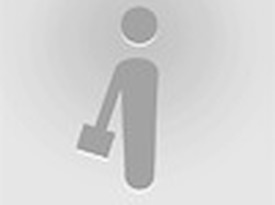 Private Meeting Room for 10

Lotus Room
201 Brothers Boulevard #4, Red Oak, TX 75154 -
Confirmed Open
Lotus Room
Welcome to The Lotus Room, a bright and comfortable space that's perfect for small groups and productive discussions. This room is packed with features and amenities that make it ideal for brainstorming sessions, team meetings, or client presentations. With comfortable seating for up to 10 people, this meeting room is perfect for small groups that want to stay focused and productive. You can easily connect your laptop to the TV for presentations. The well-lit environment creates a welcoming and productive atmosphere that fosters creativity and innovation. With a flip chart at your disposal, you can easily illustrate ideas and concepts during your meetings. The room offers seamless connectivity, allowing for effortless laptop hookup to the 50" TV, ensuring effective presentations and sharing of digital content. Accommodating up to 10 people, our meeting room provides ample seating for collaborative discussions. You'll find a charging plug conveniently located within reach, ensuring that your devices stay powered throughout your meeting. To keep you energized, we have a dedicated coffee bar where you can help yourself to a refreshing cup of coffee or other beverages. Additionally, our meeting room offers the convenience of a private bathroom, ensuring privacy and easy access for your attendees. Stay connected with high-speed WiFi, enabling seamless communication and access to online resources. For added security and privacy, the meeting room has a locked door, allowing you to conduct your discussions without interruptions or distractions.
Notary Services ($)
Basic notary service
Window View
Outside facing view
Accessibility
Ground level access to and from the parking lot to the entrance.

23
people are looking at this space
Lotus Room
201 Brothers Boulevard #4, Red Oak, TX 75154
Lotus Room
201 Brothers Boulevard #4, Red Oak, TX 75154
Make sure your next board meeting, pitch, seminar, workshop goes perfectly. A prestigious location and class AA professional office interiors are the perfect backdrop to impress your client. Professional conference room available for hourly and day rental, Monday thru Friday (inquire about evening or weekend rental). Basic WIFI and room amenities included. Offsite catering allowed.