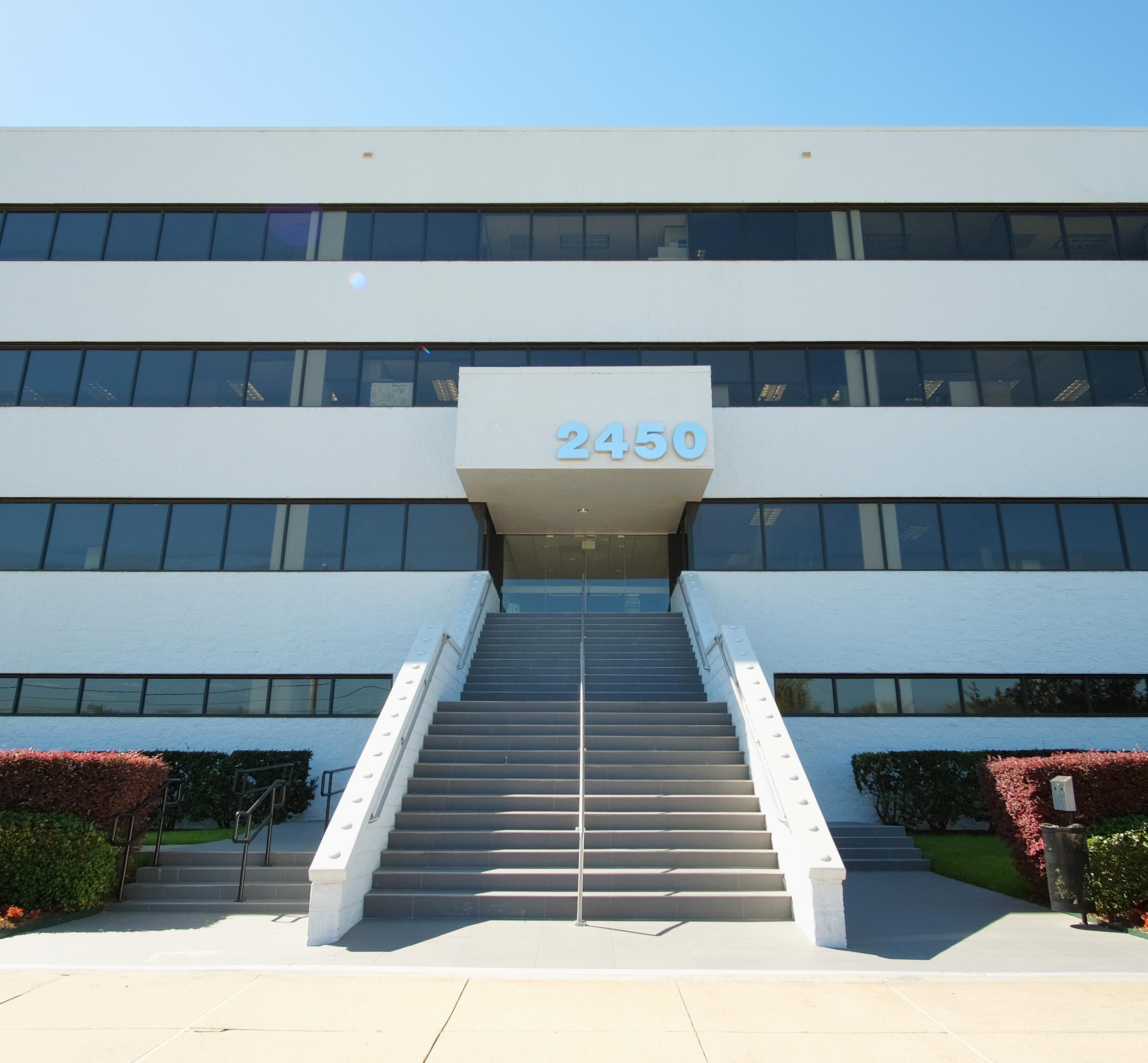 Boxer - 2450 NASA Parkway
2450 East Nasa Parkway, Houston, TX 77058
0 Followers
2400 & 2450 NASA Parkway are professional office buildings adjacent to the renowned Johnson Space Center in Clear Lake, TX. The property is comprised of two adjoined, four-story office buildings with an adjoined two-story parking garage and ample surface parking. Both buildings have large, roomy atrium lobbies with 8' by 8' skylights providing for plenty of natural light. Recent capital improvements on the property include four 120-ton chillers (two at each building) that were installed in 2010, VFDs, controls and building automation systems. Renovations include new flooring, walls and ceilings; updates to building systems include HVAC, electrical and plumbing; and upgraded lobbies, corridors, other common areas and restrooms. With plenty of entertainment, restaurants, and government buildings nearby, the property provides tenant with ample area amenities including Clear Lake, Nassau Bay, NASA Space Center, Christus St. John Hospital & Kemah. The property also provides easy access to I-45, Hwy 3 & Hwy 146.

Office Suite for 124
one year min. term
Approx. 12k RSF Contiguous Space located on 1st Floor-Build to Suit.
View Details

Office Suite for 10
one year min. term

Office Suite for 7
one year min. term
Reception with 2 window offices, , (LEASING OFFICE)
View Details
Space Types at 2450 East Nasa Parkway
Boxer - 2450 NASA Parkway
2450 East Nasa Parkway, Houston, TX 77058