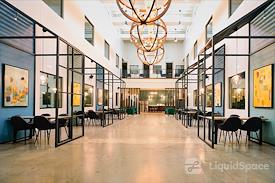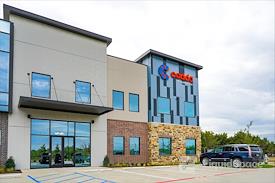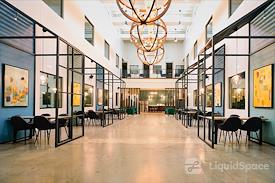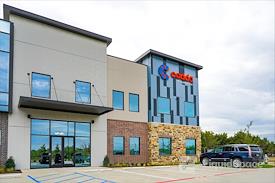 Caddo Office Reimagined Flower Mound
2201 Spinks Road, Flower Mound, TX 75022 -
Confirmed Open
Your neighborhood office. A place to work that is near your home, but not at your home. A place that is functional and comfortable, so that you can get your work done and be home for dinner. Each Caddo property offers a unique space hosting a large complement of private office suites, with the convenience of members-only conference suites and kitchen area. We are different because we understand how to partner with our community—keeping costs low, lease terms fair and transparent, and watching out for our members' best interests. Take a tour and you'll see why local businesses love us.
Read more

Suite 108 - Office Suite for 1-3
Office Suite for 3
$749/month
2 months min. term
CURRENT PROMOTION: $1000 RENT CREDIT. Exterior office with window for 1-3 people Wifi, mailbox and $200/month in conference time included. Member Café's including Keurig machines, refrigerators, microwaves, ice machines, filtered water and vending machines. Managed building with reception to greet guests and accept packages Parking available.
Caddo Office Reimagined Flower Mound
2201 Spinks Road, Flower Mound, TX 75022
Community