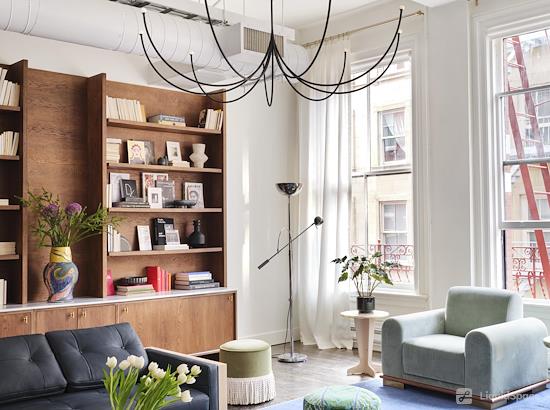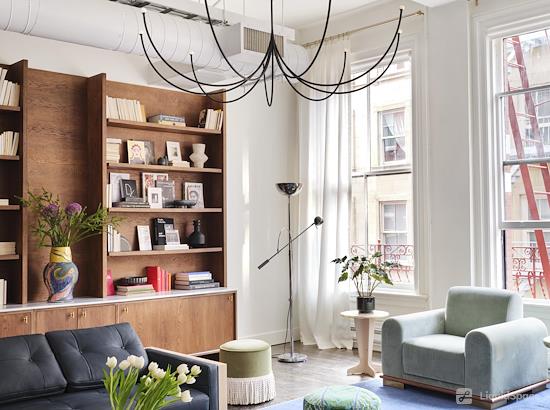 The Malin Soho
32 Mercer Street, 3rd Floor, New York, NY 10013 -
Confirmed Open
Set within an 8,700 square foot loft on the corner of Mercer and Grand, the handcrafted, high-design workspace features a window-lined library, thoughtfully-designed work stations, sound-proof phone and video booths, private offices, and three bookable meeting spaces.
Read more
Amenities & Services
Hosted Reception
The Malin Soho offers premium administrative support available on demand for single tasks and daily assistance. Serviced by our on-site Member Resources team. Pricing $15/10mins || $50/1hour
Kitchen
Our on site barista kitchen offers complimentary Parlor Coffee, House of Waris teas in addition to cold beverages provided by Sanzo and Ruby.

On TriBeCa's cobblestone streets, between SoHo's bustling boutiques there are lofts, brownstones, and many unique buildings
Community