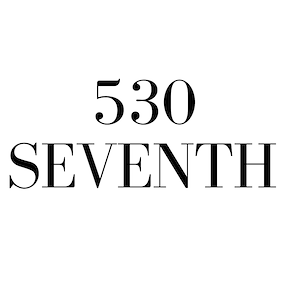 Savitt Partners - 530 7th Avenue NYC Midtown
530 7th Avenue, New York, NY 10018
22 Followers
What's this?
altSpace combines office solutions with LiquidSpace-approved landlord and partner spaces.
Learn about altSpace
In the heart of the Fashion District, 530 7th Avenue remains the premier location for today's most well-known fashion companies. Current tenants include top names in the contemporary, junior and missy category, as well as designer, bridge, menswear, urban, footwear and the accessory labels. 530 7th Avenue is also home to Space 530, a deluxe, full-service, ready-to-occupy, showroom environment for brands seeking unique showrooms with flexible terms in a premier building and location. Completed in 1930, the Art Deco building - consisting of 30 floors and more than 560,000 square feet of showroom space - has been updated with wood and concrete floors and soaring loft-like ceilings, featuring many spectacular views. Space sizes range from full floors of 7,200 square feet to 18,200 square feet - to divided units as small as 1,000 square feet. Premier tenants include Quiksilver, Baby Phat, Kellwood, Perry Ellis, Maggy London, Max Mara, Chaus and Newsweek. The 490,000 square foot building at 530 7th Avenue in New York was originally built for Louis Adler, one of the major developers along Seventh Avenue. Today, it has on-site management, newly renovated common areas, meeting space at Space 530, and exclusive, discounted access to The Skylark, a rooftop cocktail bar.

altSpace Team Office - Suite 1407/08
Starting at $31,285/mo.
altSpace for 38
six months min. term (Auto - renewed)
- Spacious 14th floor suite with one conference room, pantry/lounge space, and kitchenette - Exposed ceilings and concrete floors throughout - …
View Details

Suite 1407/08
$21,000/month
Office Suite for 45
three months min. term (Auto - renewed)
Corner unit with 11 windows lining North and West sides providing great natural light. Prebuilt includes conference room and wet pantry with concrete floors and exposed ceilings. VIP AMENITIES: -Newly renovated destination …
View Details

Office Suite for 20
three months min. term (Auto - renewed)
Pre-built with glass conference room, wet pantry, and 2 offices. Rent is $9,500 per month (this monthly rent includes electricity, additional charges, cleaning and rubbish removal).
View Details
Amenities & Services at 530 7th Avenue
24/7 Access

Door w/Lock

Furnished

Kitchen

Meeting Rooms

Window View
Space Types at 530 7th Avenue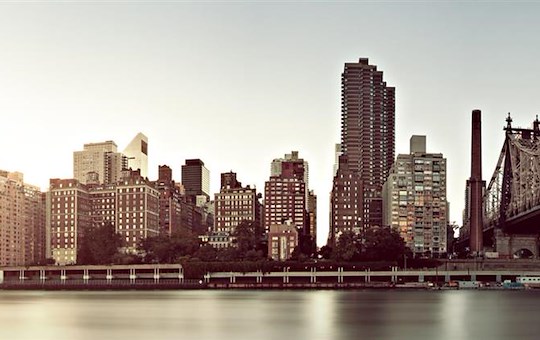 A neighborhood brimming with the world's best theatre and dining, Midtown West is also a corporate epicenter
Community Savitt Partners - 530 7th Avenue NYC Midtown in New York
22 People favorited spaces at Savitt Partners - 530 7th Avenue NYC Midtown in New York
22 followers at Savitt Partners - 530 7th Avenue NYC Midtown in New York
Renee Jennings started folowing 8 days ago
Esther Corvil started folowing 16 days ago
Elizabeth Weiss, Mark Gilbreath started folowing one month ago