The Future of Work is Here
LiquidSpace is the largest, real time network for office space.
The LiquidSpace Network transforms the entire commercial real estate process by connecting growing teams and professionals looking for space, directly with venue partners, space providers, real estate professionals and service providers. Our online tools simplify the discovery and transaction of office space, and our reimagined legal framework eliminates the cost and complexities of traditional leasing. Office space is now yours with a click. Pay by the month. No lease, no hassle.
Individuals and teams from over
116,000 businesses
in
2,700 cities
have connected to the LiquidSpace network to solve their office needs.

Simple License Agreement
Our landlord and startup tested DASH License® (Direct Agreement for Space Hosting) eliminates the expense and ambiguities of traditional leasing.

Yours with a Click
Your credit card will be charged each month you license the space. Cancel anytime.

No Wasted Space
Stop burning cash on office space that you don't need. The right office for your team, wherever you need it.

A Direct Connection Between Hosts and Guests
Be the first to know of exclusive spaces and new availability. Have questions about the space? Contact the host directly anytime. No middleman.
Made for Startups by a Startup
We know firsthand what startups face when searching for an office space. How can founders possibly make good decisions about the size, style and location for their office that will best serve their team years in advance? We reject this burden that the traditional real estate industry puts on most companies. So come find a great space, book it with a click and know that you can move up or out tomorrow, next month or next year - whenever suits you and your business.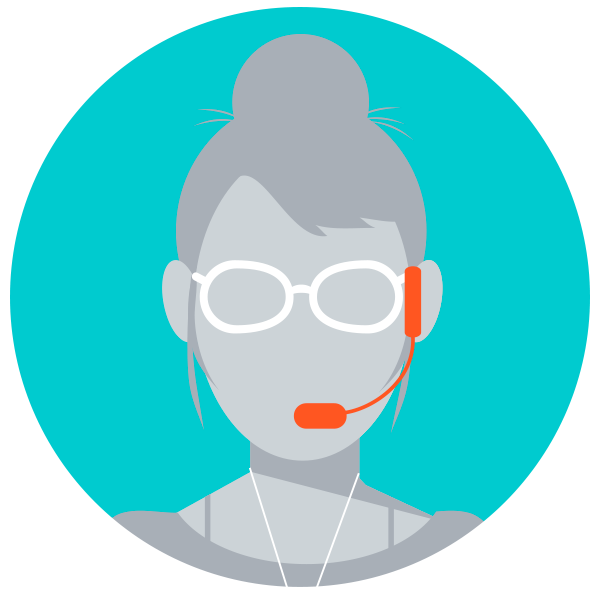 Let's Connect
2225 E. Bayshore Road, Suite 200
Palo Alto, CA 94303
Contact Us