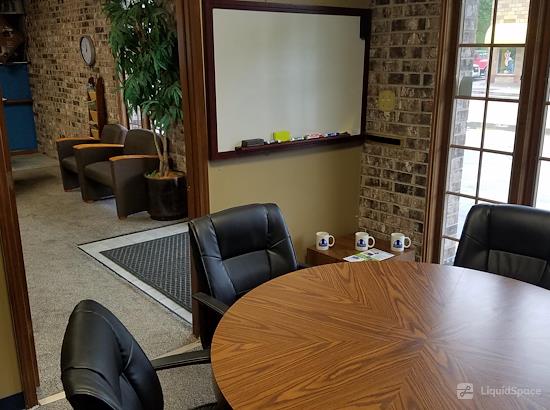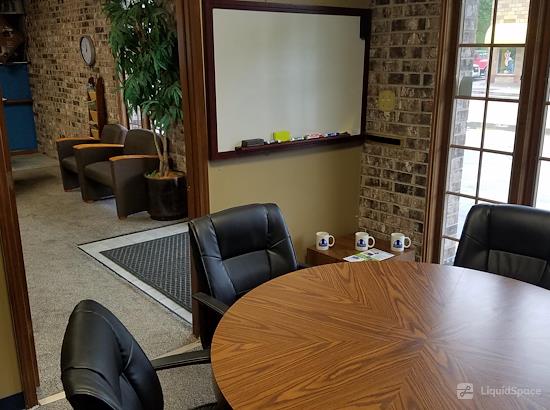 College Park Office Suites
2611 Southwest 17th Street, Topeka, KS 66604 -
Confirmed Open
Affordable Office Space Free utilities, wifi, parking and furniture Our office suites provide a central location for all of your office needs, just minutes from downtown and Wanamaker Multiple different office combinations Full, conference room and event room Special rates on leases, free month's rent options on 1 year lease or longer Monthly leases available Free signage on door and video screen
Read more

Office 1
Private Office for 3
$275/month
1 month min. term
Private office along the main hallway provides quick access from both parking lots. Room comes with 3 chairs, desk and file cabinet/bookshelf if needed.
Amenities & Services
Catering
We can help provide catering for events if needed.
Kitchen
Microwave, Kurig, regular coffee pot, purified water, freezer/fridge, vending machine (extra charge)
Parking
32 parking spots available to guests of College Park.
Print/Scan/Copy
50 first b/w copies free with advanced notice.
College Park Office Suites
2611 Southwest 17th Street, Topeka, KS 66604
Community