723 people are looking at this space
Private Office for 2 at Carr Workplaces - Aon Center
Ditka Day Office
Private Day Office for use either hourly or daily. Includes wireless internet and access to our Community Café.
Amenities & Services
Coffee/Tea ($)
Beverage Service includes coffee, tea, soda and filtered water at $4.00 per person.
Parking ($)
Hourly and daily parking is available at Aon Center
Phone
Local and domestic long distance calls included.
Hosted Reception
Professional reception services from 8:30 AM to 5:00 PM
On-site Restaurant
Sopraffina, Starbucks, Au Bon Pain, Freshii, Dunkin Donuts / Baskin Robbins, Market Thyme
6AM
7AM
8AM
9AM
10AM
11AM
12PM
1PM
2PM
3PM
4PM
5PM
6PM
7PM
8PM
Good eats and green space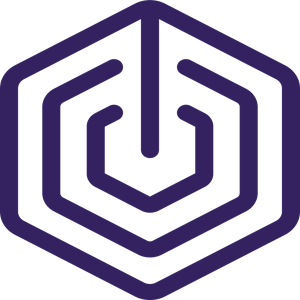 About Carr Workplaces - Aon Center in Chicago
Business Centers
Professional, full service space that caters to those looking to do private work in a shared environment with office facilities and services.
We're dedicated to providing the best community work environment with superior customer service and unmatched savings. You work. We'll do the rest!
Rating and Reviews for Ditka Day Office
Ditka Day Office
The space was great. Having never used your space, it would have been nice to be greeted as I entered, perhaps shown where the bathrooms were and offered a beverage or something - felt like I had to introduce myself and tell them why I was in there space. Also, nothing downstairs or on the door - wasn't quite sure I was in the right place at first.
Ditka Day Office


What a beatuiful space. 51st floor views of lake michigan. Uber furnishings and attentive staff. Wouldnt change a damn thing!