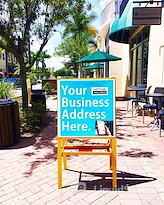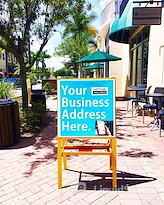 CoworkLWR
8130 Lakewood Main St, Suite 103, Lakewood Ranch, FL 34202 -
Confirmed Open
Cowork LWR strives to provide an innovative environment for startups, entrepreneurs, and creatives to work in harmony and promote community collaboration. Cowork LWR is a investment of UTC Venture Group, which makes investments in entrepreneurs to help start and grow local businesses. The cutting-edge, coworking space features an audio & video recording studio, private phone booths, coffee & tea bar, conference room, full-time desks, lockable storage, and mail handling services with virtual access.
Read more

Dedicated Desk with 24x7 Access
For 1 Dedicated Desk (5 available)
Starting at $452/mo.
1 month min. term
Welcome to Coworking, Lakewood Ranch! A dedicated desk gives you 24x7 access to the space, conference and recording studio access, Starbucks and Dunkin coffee, and networking with other professionals!
CoworkLWR
8130 Lakewood Main St, Suite 103, Lakewood Ranch, FL 34202
Community