574 people are looking at this space
Semi-private Meeting Space for 6 at Capital One Cafe - Santa Monica
Community Room 1
The Capital One Community Room

This private room has a 55" TV Screen that can be utilized for presentations. Room is equipped with HDMI Cables, iPad and MacBook Air Converters. No Video Conference capability.

**Please note that these free conference rooms are available to registered nonprofit organizations. Capital One has a fundamental belief that the non-profit community is a valuable part of our society and we aim to allow as many non-profits as possible to use our free space; however, Capital One reserves the right to decline organizations. Religious and political groups are not permitted to use the community space. In addition, each reservation will be limited to a total of two hours maximum per day. More than two hours will require an exception.**
| | | | | | | | | | | | | | | | |
| --- | --- | --- | --- | --- | --- | --- | --- | --- | --- | --- | --- | --- | --- | --- | --- |
| | 6AM | 7AM | 8AM | 9AM | 10AM | 11AM | 12PM | 1PM | 2PM | 3PM | 4PM | 5PM | 6PM | 7PM | 8PM |
| | | | | | | | | | | | | | | | |
| | | | | | | | | | | | | | | | |
| | | | | | | | | | | | | | | | |
| | | | | | | | | | | | | | | | |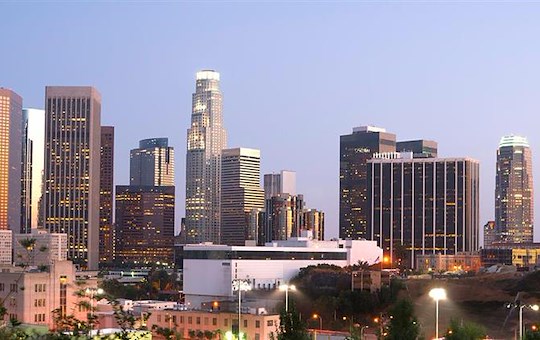 Silicon Beach, the Westside has become the tech hub of Los Angeles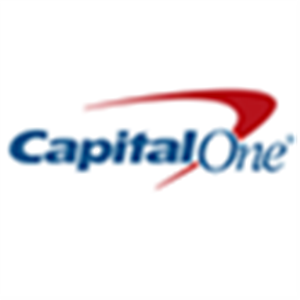 About Capital One Cafe - Santa Monica in Santa Monica
One of a Kind
Venues that make their own category from museums to wineries, libraries to churches.
This Capital One Cafe located in Santa Monica, California is a cool space where you can snag a great cup of coffee, tap free wireless and chat about saving time and money. Nonprofit, alumni associations and student organizations can book our Private Community Room for meeting space during regular business hours. Stop by to visit or reserve a workspace today.

Semi-private Meeting Space for 6
The Capital One Community Room This private room has a 55" TV Screen that can be utilized for presentations. Room is equipped with HDMI Cables, iPad and MacBook Air Converters. No Video Conference capability. **Please note …
View Details
Rating and Reviews for Community Room 1
Community Room 1

Community Room 1
The Capital One private space is clean and convenient to work in. the staff is very friendly and helpful Also cool having great Peets coffee right there.