312 people are looking at this space
Private Meeting Room for 4 at Hera Hub- Mission Valley
8885 Rio San Diego Drive, 237, San Diego, CA 92108
Private Brown Meeting Room With A View
This room can hold 4 people comfortably and 5 if you need a little less space individually. There is a huge window to let in a lot of sunlight and you feel like you are up in a very nice tree house. There is also a whiteboard to write on.
Amenities & Services
Filming Allowed
Please bring your own video equipment.
6AM
7AM
8AM
9AM
10AM
11AM
12PM
1PM
2PM
3PM
4PM
5PM
6PM
7PM
8PM
Hera Hub- Mission Valley
8885 Rio San Diego Drive, 237, San Diego, CA 92108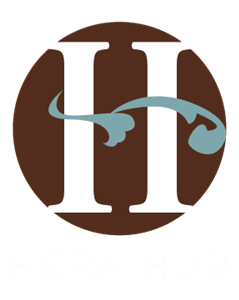 About Hera Hub- Mission Valley in San Diego
Coworking
Entrepreneurial, creative, techy vibe shared environments, with mostly open floor space and some private offices. Community and networking a big draw.
Enjoy a spa like community with water, tea, coffee and light snacks included.

Conference Room With A View
$50/hour
This room has a view that overlooks the trolley tracks and lots of greenery. This a great space for workshops, presentations, or even just meetings if you have a number of people attending. Free water, coffee and tea is included …
View Details

Private Blue Meeting Room With A View
$25/hour
Private Meeting Room for 4
This meeting room can hold 4 but you can put 5 if you are okay with a little less space. This space has a window with a view from the second floor. Also water and tea will be available for free and parking is free as well.
View Details
Rating and Reviews for Private Brown Meeting Room With A View
Private Brown Meeting Room With A View
Very easy to schedule space on line. Office space was great for our needs. Loved the access to water, coffee and snacks.
Private Brown Meeting Room With A View