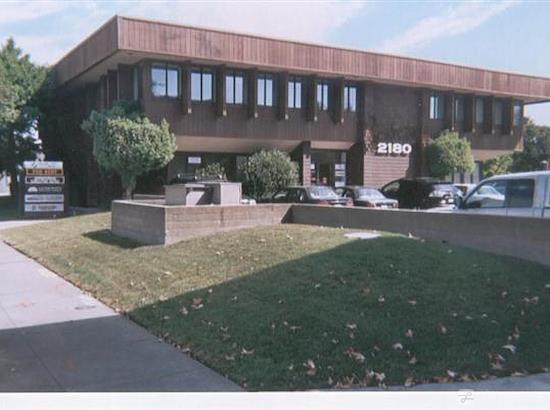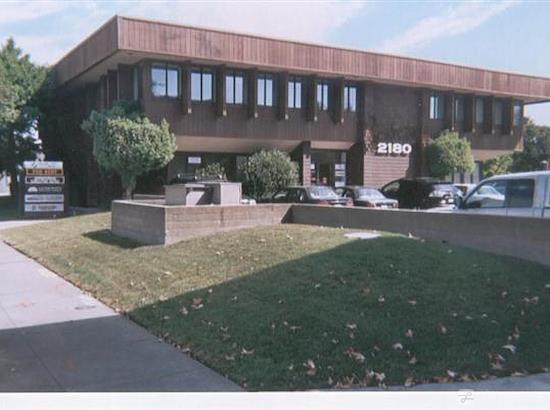 Jeffersonian Executive Suites
2180 Jefferson St, Second Floor, Napa, CA 94559 -
Unconfirmed Hours
Jeffersonian Executive Suites in Napa is a professional, centrally located building. We are close to highway 29, which connects with I-80 to bring you easily into San Francisco. We are also near the Lincoln/Jefferson VINE bus stop, with local connections as well as service to the BART and the SF Bay Ferry in Vallejo, which will take you on a scenic ride across the bay. Or enjoy the beauty and famous wineries and fine dining of Napa Valley right outside your door. There is a Starbucks roughly a block away and a breakfast/donut cafe across the street. We have a two-hour minimum. The space is located UPSTAIRS, behind the receptionist desk. Come work with us at Jeffersonian Executive Suites at 2180 Jefferson St., Napa, CA 94559. Give Ed a call if you have any questions about the conference space. *There is NO phone in this room*
Read more

Jeffersonian Executive Suites Conference Room
Team Office for 6
$3,600/month
1 month min. term
This is a conference room in a professional building. It seats six comfortably. It is upstairs on the 2nd floor of the building. WiFi is NOT included. Personal hotspots are encouraged. This is a serve-yourself situation. The building and conference room will be open but there may not be anyone onsite to discuss any issues. You will be given a phone number in case an emergency arises. Our receptionist is part-time and is for the benefit of our regular tenants only. There is an upstairs restroom with a key easily accessible at the reception desk. There is no coffee service. (There is a coffee shop/bakery less than a block away and Starbucks 1 & 1/2 blocks away.) The hourly rate is $100 per hour. $250 for up to four hours. $400 per day.
Amenities & Services
Print/Scan/Copy
First 10 pages copies printed will be free. After that it is 10 cents a copy. Enter 211 for the Department ID and PIN to log onto copier to make copies.
Jeffersonian Executive Suites
2180 Jefferson St, Second Floor, Napa, CA 94559
Community