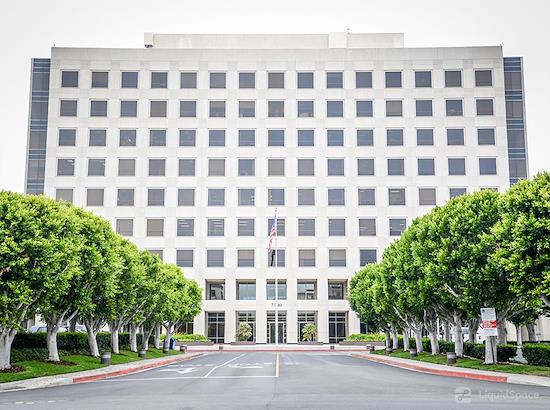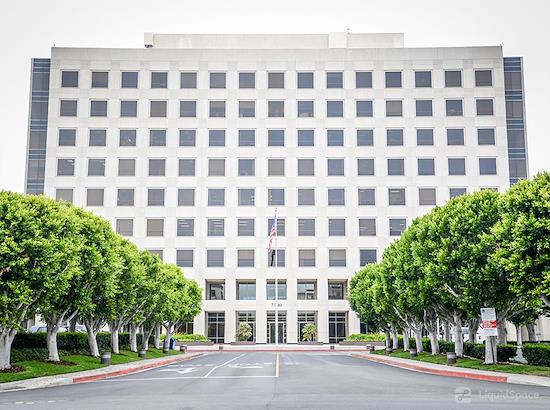 (SPE) Irvine Spectrum
7700 Irvine Center Drive, Suite 800, Irvine, CA 92618 -
Confirmed Open
Beautiful, newly remodeled business center, located in a Class "A", high rise building in the Irvine Spectrum area. The Irvine Spectrum is conveniently located at the intersection of Barranca Pkwy. and Irvine Center Dr. near 405, I-5, and 133 Freeways. Shopping, restaurants, and entertainment are within 1 mile of the center.
Read more

Interior Office
Private Office for 2
Starting at $603/mo.
1 month min. term
Premier Workspaces understands your need for flexibility as business conditions evolve and your company develops. We are happy to customize a dedicated, full-time office space to meet your specific requirements and goals. Our non-branded full-service executive suites offer all the essential tools for your company to operate effectively and be successful. We provide a complete office solution, so you can focus your attention on managing and growing your business.

Window Office
Private Office for 2
Starting at $915/mo.
1 month min. term
(SPE) Irvine Spectrum
7700 Irvine Center Drive, Suite 800, Irvine, CA 92618
Community
17 People favorited spaces at (SPE) Irvine Spectrum in Irvine
17 followers at (SPE) Irvine Spectrum in Irvine
Diane Quileza started following.

16 days ago

andy oh started following.

one month ago

Adithya Mohan, Kim Johnson, Aaron Thomas, Dennis Park, lisa turnbull, Taila Gillespie, Zachary Nguyen, Alberto Huerta started following.

one year ago