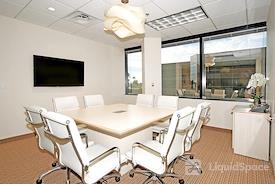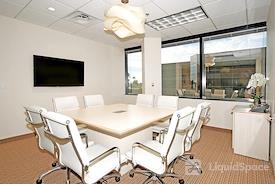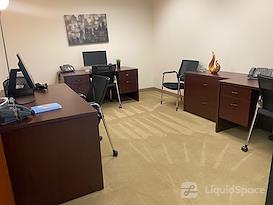 (PHO) Elevate 24
4742 North 24th Street, Suite 300, Phoenix, AZ 85016 -
Confirmed Open
Located in the premier office market of Phoenix, the Camelback Corridor, it is a short walk or drive to countless restaurants, retail shops and numerous lodging choices. This attractive four-story class A office features marble exteriors and shaded central atrium with water fountains, café, and fitness center. Offices range from 95 to 275 square feet with window offices featuring views of the Mountain Preserve.
Read more
Amenities & Services
Parking
There is a fee for parking but 30 minute visitor parking is available.
(PHO) Elevate 24
4742 North 24th Street, Suite 300, Phoenix, AZ 85016
Community
13 People favorited spaces at (PHO) Elevate 24 in Phoenix
13 followers at (PHO) Elevate 24 in Phoenix
Rachael Uffens started following.

24 days ago

Ruben P. started following.

2 months ago

Amy campbell started following.

7 months ago