Office Suite for 7 at Boxer - Northbrook Atrium Plaza
2351 West Northwest Highway, Dallas, TX 75220
Suite 2300 | 723 sq ft
Reception Area, 1 Window Office, Open Area, Break Room with Sink, 1 Closet Great Atrium View!
Boxer - Northbrook Atrium Plaza
2351 West Northwest Highway, Dallas, TX 75220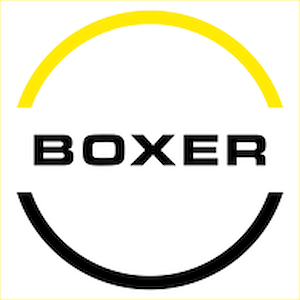 About Boxer - Northbrook Atrium Plaza in Dallas
Northbrook Atrium Plaza offers atrium styled lobbies providing a tranquil setting for you and your guests. A delicatessen is conveniently located on the first floor and serves both breakfast and lunch. The building is equipped with controlled security access and an underground garage parking.