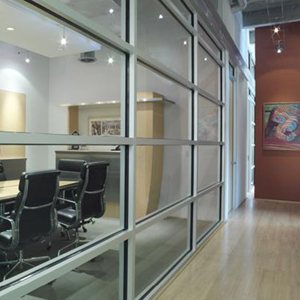 Find Meeting Space for Professional Consultants
Search and book quality space on the go!
Now you can. Find meeting spaces through LiquidSpace and book a meeting room (think natural light, clean, with a whiteboard) or simply a temporary office space (envision quiet, comfortable, and connected) where you can pound out that project. Save time, save money, get the work done, and make yourself—and your clients—happy.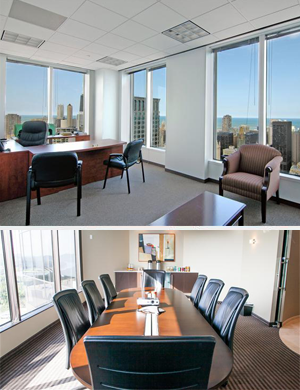 Professional Consultant Profile
Kristen Rampe
Need: Host and conduct productive work sessions and meetings in professional space
Solution: Find and book meeting space with LiquidSpace
Like so many consultants, Kristen Rampe juggles multiple clients, projects, and meetings so efficiency and productivity is key. She turns to LiquidSpace to help her on both fronts.
"LiquidSpace has helped me add hours of productivity to my work week," says Rampe. "I can easily find and book meeting space and even book work space."
As Rampe puts it, "My local café and home office are great—some of the time—but there comes a point when I need to feel like I'm really 'in the office' to be most productive and I can find workspace instantly with LiquidSpace."
Rampe also uses LiquidSpace to book office and meeting space when her work takes her on the road. "The ability to find a quality, professional space to host client meetings keeps my business image glowing. It's also great to find a focused work environment wherever I am. I don't look anywhere else—LiquidSpace's real-time inventory of available spaces is so valuable that I know I can find a place to work or meet with clients wherever I am."
See How Other Professionals Use LiquidSpace