Office Suite for 4 at TechArtista
4818 Washington Blvd, St. Louis, MO 63108
Suite 103 | 200 sq ft
A place to call yours. If you're running a business and you need dedicated space for you and your staff.
TechArtista
4818 Washington Blvd, St. Louis, MO 63108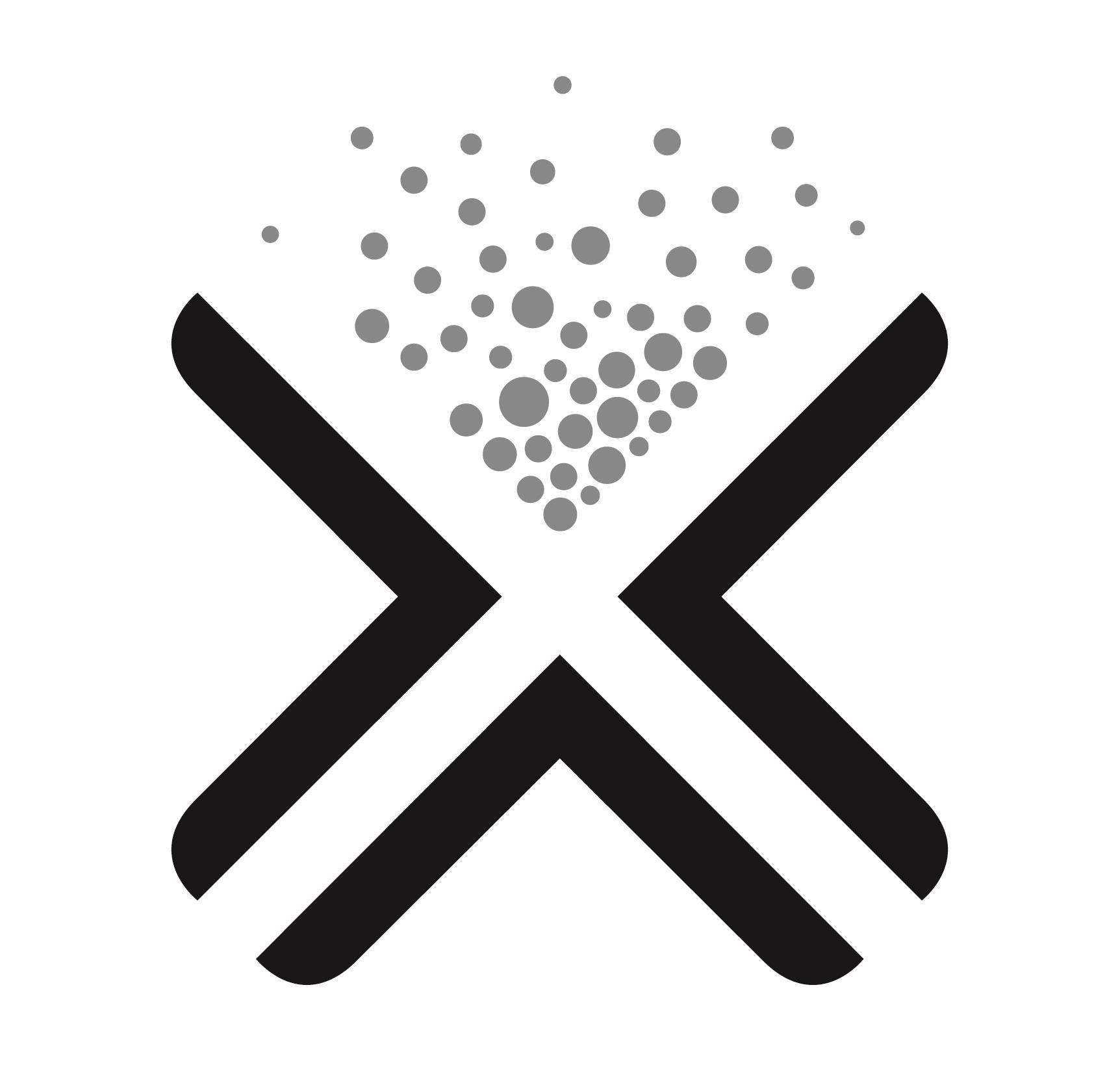 About TechArtista in St. Louis
Coworking
Entrepreneurial, creative, techy vibe shared environments, with mostly open floor space and some private offices. Community and networking a big draw.
TechArtista, located at 4818 Washington Boulevard, is a 13,500 sq. ft. business and lifestyle ecosystem that houses desks, private offices, conference rooms, event areas and a full service cafe. Coworking amenities include 24/7 access, private parking, two kitchens, laundry, a full gym, changing rooms, showers, private video-chat booths, a large rooftop deck and more. All of this is located in the highly-walkable Central West End neighborhood.