Team Office for 12 at Boxer - 85 Swanson Road
85 Swanson Road, Boxborough, MA 1719
Suite 140 | 1,242 sq ft
Reception, bull pen, 3 window offices.
Boxer - 85 Swanson Road
85 Swanson Road, Boxborough, MA 1719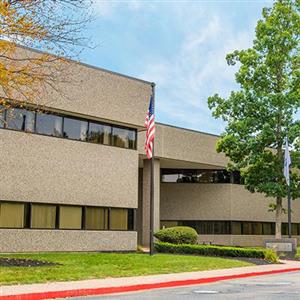 About Boxer - 85 Swanson Road in Boxborough
Office Building
Private office suites available directly from building owners on flexible terms.
85 Swanson Road, located just off I-495's Exit 28 on Route 111, is a first class, two story office building. Having an office space at 85 Swanson Road means you're just minutes from Route 2, the Massachusetts Turnpike, Route 3 and I-93. Numerous restaurants, dry cleaners, day care and other amenities abound within a three-mile radius.