36 people are looking at this space
Open Desk for 1 at Regus | Redwood Shores
303 Twin Dolphin Drive, 600, Redwood City, CA 94065
Desk 1
Rent desk space in a shared office environment Work in a shared office at any of our locations across the world. Co-working gives you the benefit of a full-time office, but you only pay for the number of desks you use. Choose your own permanent desk or sit wherever you'd like each day through a hot-desking setup, available on a first come, first served basis.
6AM
7AM
8AM
9AM
10AM
11AM
12PM
1PM
2PM
3PM
4PM
5PM
6PM
7PM
8PM
Regus | Redwood Shores
303 Twin Dolphin Drive, 600, Redwood City, CA 94065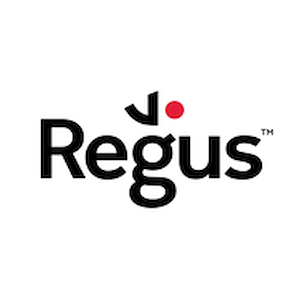 About Regus | Redwood Shores in Redwood City
Office Building
Private office suites available directly from building owners on flexible terms.
Twin Dolphin Drive Center at well-to-do Redwood Shores is a prime location, right off Highway 101 and near the San Mateo Bridge across San Francisco Bay. Its position next to such a major freeway means there is good access to San Francisco itself and the hi-tech businesses of Silicon Valley. The building is located in a beautiful area near the Redwood Shores water and the sixth floor offices give views of the San Carlos hills, airport and the stunning headquarters of the multinational technology giant, the Oracle Corporation. Computer and electronics companies dominate Redwood City, of which Redwood Shores is a part, but the healthcare industry is also prominent. Redwood Shores is populated with million-dollar homes and waterfront marinas. Shops and places to eat are just a short walk away from Twin Dolphin Drive Center. A large, luxury hotel is directly across the street.