Team Office for 11 at Boxer - Hillcroft Plaza
6065 Hillcroft Street, Houston, TX 77081
Suite 202 | 1,179 sq ft
Waiting room, reception with sliding window, 3 window offices,1 interior office, work area & break room.
Boxer - Hillcroft Plaza
6065 Hillcroft Street, Houston, TX 77081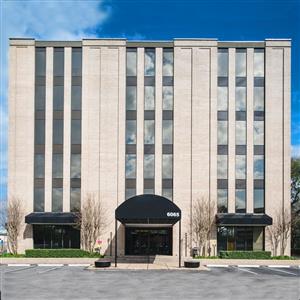 About Boxer - Hillcroft Plaza in Houston
Office Building
Private office suites available directly from building owners on flexible terms.
One Northwest Centre, located on 5600 Northwest Central Drive, is a professional office environment that has been completely renovated since it`s construction in 1982. This building provides quality, affordable office space with plenty of windows and a spacious lobby atrium.