Team Office for 7 at Boxer - 8035 E. R. L. Thornton Fwy
8035 East R L Thornton Freeway, Dallas, TX 75228
Suite 400 | 781 sq ft
Reception, 2 window offices, 1 interior office/conference room with storage closet, Equipment/Server room. View window to common area Hallway!
Boxer - 8035 E. R. L. Thornton Fwy
8035 East R L Thornton Freeway, Dallas, TX 75228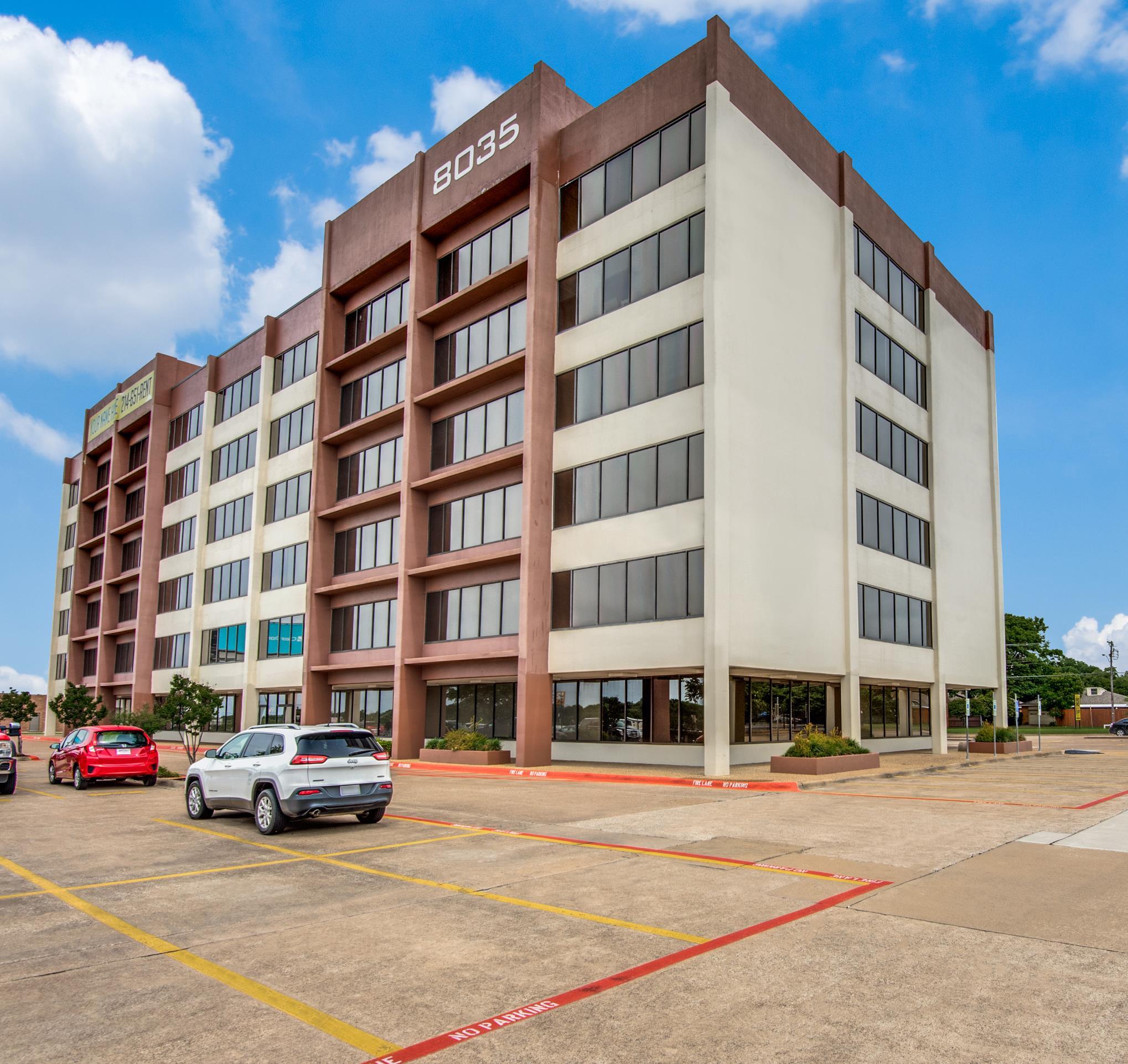 About Boxer - 8035 E. R. L. Thornton Fwy in Dallas
Office Building
Private office suites available directly from building owners on flexible terms.
8035 ERL Thornton is a professional office environment. This building provides quality, affordable office space with free space planning and tenants apps via website. Tenants will also enjoy access to on-site property management, leasing, and ample surface parking, on-site restaurant as well as convenience to many local amenities.