467 people are looking at this space
Coworking Pass - 10 Available at Atmosphere Coworking
2400 E Cesar Chavez St, 208, Austin, TX 78702
Roaming Desk
Designed for productivity and connection, choose one of our hot desks for the day. Upstairs for more focus and concentration or downstairs for more collaboration, you control your workday.
6AM
7AM
8AM
9AM
10AM
11AM
12PM
1PM
2PM
3PM
4PM
5PM
6PM
7PM
8PM
Atmosphere Coworking
2400 E Cesar Chavez St, 208, Austin, TX 78702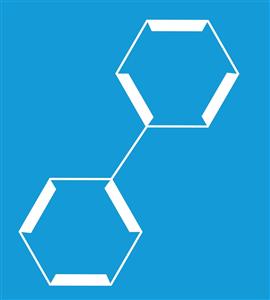 About Atmosphere Coworking in Austin
Coworking
Entrepreneurial, creative, techy vibe shared environments, with mostly open floor space and some private offices. Community and networking a big draw.
Located in the heart of East Austin, Atmosphere is designed from the ground up to foster interactions and connection.

Mesosphere Meeting Room
Starting at $300/day
Get inspired on the 2nd floor of Atmosphere. Your overlook meeting room has great view of whole facility. Use window as your "whiteboard" and utilize monitor and rest of amenities. Full access to downstairs lounge, kitchen …
View Details

Stratosphere Conference Room
Starting at $400/day
Private Meeting Room for 25
Show Rates
$65/hour
$225/half‑day
($56.25/hour)
$400/day
($50/hour)
Our conference room is designed for productivity and fully appointed with monitor, whiteboard, great natural light. It's configurable classroom, boardroom or workshop setting. Full access to adjacent lounge area and kitchen
View Details

Troposphere Conference Room
Starting at $300/day
The perfect place to bring out new ideas. The Map Meeting Room is on the ground floor of Atmosphere with monitor, whiteboard and more. Full access to downstairs lounge, kitchen and rest of amenities. Perfect for a group of 6-8.
View Details