Open Desk - 1 Available at Industrious Columbus
629 North High Street, 4th Floor, Columbus, OH 43215
Benching
Industrious is a premium workplace platform, blending five-star service and stunning design to provide an unparalleled workplace experience for established professionals.
Industrious Columbus
629 North High Street, 4th Floor, Columbus, OH 43215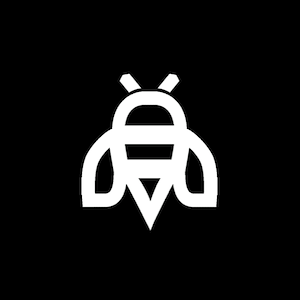 About Industrious Columbus in Columbus
Coworking
Entrepreneurial, creative, techy vibe shared environments, with mostly open floor space and some private offices. Community and networking a big draw.
A trendy urban arts district on the main strip of High Street