Open Desk - 0 Available
The Yard: City Hall Park
116 Nassau Street, New York, NY 10038 -
Limited Access
Day Pass at The Yard City Hall Park
Need a space to work in the Financial District for the day? Come up and visit The Yard City Hall Park on Nassau from 9am - 530pm. Wifi, unlimited coffee and tea included with the day pass.
225
people are looking at this space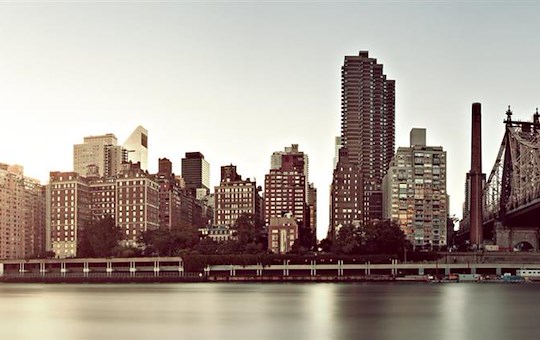 The modern beginnings of New York City, where historical and cutting edge buildings form the basis for the world's most iconic skyline
The Yard: City Hall Park
116 Nassau Street, New York, NY 10038
The Yard is New York City's premiere luxury office space collective offering private offices, coworking, and innovative amenities for growing businesses of teams of 1 to 25+. Our beautifully designed spaces include furnished offices, state of the art conference rooms, ultra-fast wifi, 24/7 access, breathtaking event spaces, members-only lounges, custom curated artwork, and much more. Members enjoy access to our office locations and business-building events at City Hall Park, Lincoln Square, Herald Square, Flatiron North, Flatiron South, Lower East Side, and Williamsburg. Your membership at The Yard is all-inclusive, providing amenities designed to allow you to focus on your business instead of logistics.​ ​Membership amenities include: ​ -24/7 ac​cess to your home location through security keycards and a smartphone app. -​​High Speed Wifi: Reliable 100mb wireless internet and Ethernet connectivity. ​-P​rintin​g: Environmentally responsible print quantities are included with all memberships. -​C​onference room​s​​: State of the art conference rooms take your meeting environment to the next level.​ -Coffee & Tea: ​Modern kitchens include complimentary coffee by La Colombe and tea by Kusmi Tea. -Reception: Our Community Managers are on site daily to greet your guests professionally. ​ -Shipping & Receiving: Location managers handle your shipping and receiving admin needs.​ -Storage Options: All memberships include lockable filing cabinets, shelves, or lockers. -Ergonomic Chairs: We've got your back- all furnished offices include ergonomic chairs for your comfort.