Private Meeting Room for 8
Regus | 477 Madison
477 Madison Ave, New York, NY 10022 -
Confirmed Open
8 Person Meeting Room
Professional rooms for your next trainging session, interview or pitch, wherever you need it. IMPORTANT: By requesting to book space at this venue, you agree to a 14-day cancellation policy and the venue's terms of use. Read the terms at; https://bit.ly/regus-terms-of-use Review the Moderate 14 Day Cancellation policy at; https://liquidspace.com/terms/hourly-space-license-agreement

9
people are looking at this space
Full refund if you cancel 14 days before the reservation start time.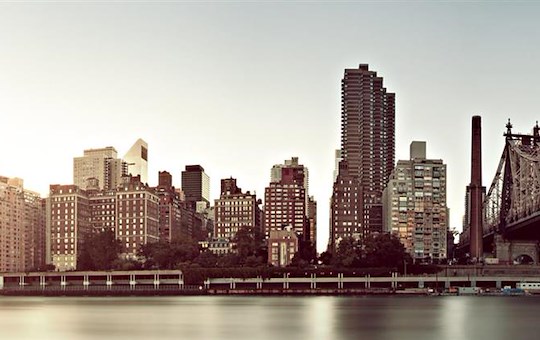 A corporate jungle, Midtown East is one of the most highly trafficked neighborhoods in NYC
Regus | 477 Madison
477 Madison Ave, New York, NY 10022
Be inspired by the giants of industry and commerce around you in one of Manhattan's most fashionable zip codes. 477 Madison is an impressive skyscraper found within the Plaza District, home to notable finance, insurance, and law firms. Impress your guests and clients as they walk through the marble lobby, before reaching the bright, modern center above. When it's time to take a break from work, explore nearby St Patrick's Cathedral or head to Saks Fifth Avenue.