Courtyard New York Manhattan/Central Park
1717 Broadway, New York, NY 10019 -
Confirmed Open
The new state-of-the-art lobby at Courtyard provides greater flexibility and choices for our guests. The Bistro is your destination for a great breakfast, or drinks and dinner during the evening. You'll also enjoy inviting, flexible spaces where you can work or relax, free Wi-Fi throughout and easy access to the latest news, weather and airport conditions via our GoBoard technology.
Read more

Pods Open Workspace
For 1 Open Desk (15 available)
$3,442/month
1 month min. term
Desks Available on monthly basis. Will include complimentary Wi-Fi, Business center with pens, pads, candy, and some limited printing needs. Charging stations located by each desk, complimentary water throughout. Restaurant with Starbucks on site.

Wolman Room (Copy)
Private Office for 8
$4,877/month
1 month min. term
If you are wanting to book our space outside our booking window. Please feel free to contact LiquidSpace Support to check our calendar. The room features a boardroom table and accommodates up to eight people. Ideal for board meetings and conferences.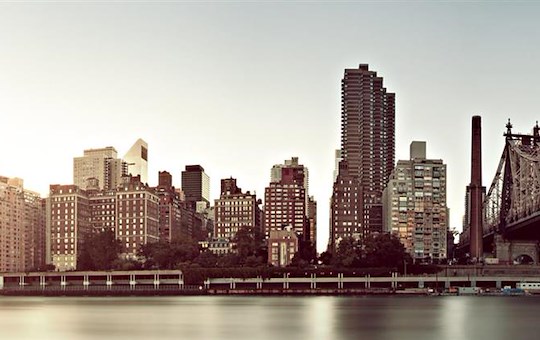 A corporate jungle, Midtown East is one of the most highly trafficked neighborhoods in NYC
Community
40 People favorited spaces at Courtyard New York Manhattan/Central Park in New York
40 followers at Courtyard New York Manhattan/Central Park in New York
Michael Brown started following.

26 days ago

Lynne Lawhead started following.

3 months ago

Anthony Mealing, Derek Zuzunaga, Jim Swanson, Sharonda Williams, Shaun S started following.

one year ago