Open Desk - 20 Available at KettleSpace Hosted by the Roger Smith Hotel
Monthly Pass
- Lock in a low monthly rate to access the full KettleSpace network. - Enjoy unlimited use of NYC work lounges + exclusive Member events - This plan doesn't auto renew and allows you to start and stop monthly memberships at the end of each 30 days.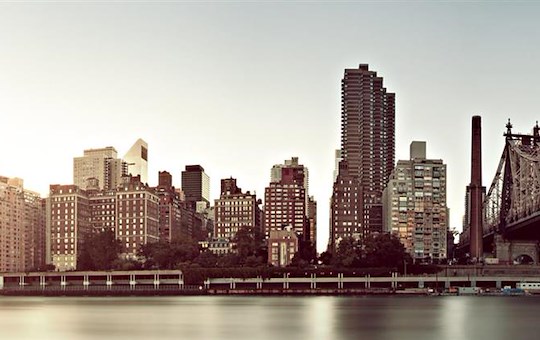 A corporate jungle, Midtown East is one of the most highly trafficked neighborhoods in NYC
About KettleSpace Hosted by the Roger Smith Hotel in New York
Coworking
Entrepreneurial, creative, techy vibe shared environments, with mostly open floor space and some private offices. Community and networking a big draw.
KettleSpace provides everything you need to get things done - blazing fast WiFi, abundant power outlets, and beverages - and a whole lot more.

Core Plan
For 1 Open Desk (20 available)
$130/month
6 months min. term
- Lock in a low monthly rate to access the KettleSpace network. - Sign up for 6 months to receive a savings of 32% off regular monthly access - Enjoy unlimited use of NYC work lounges + exclusive Member events - Membership …
View Details

Premium Plan
For 1 Open Desk (20 available)
$95/month
12 months min. term
- Lock in a low monthly rate to access the KettleSpace network. - Sign up for 12 months to receive a savings of 50% off regular monthly access. - Enjoy unlimited use of NYC work lounges + exclusive Member events - Membership …
View Details