Engine Room Audio
42 Broadway, 22, New York, NY 10004 -
Confirmed Open
Engine Room Audio is a world class recording, mixing and mastering studio located in the heart of downtown NYC, at 42 Broadway, Floor 22 , New York, NY, 10004 (Financial District).
Read more

Creative Space with offices
Office Suite for 1
Starting at $10,355/mo.
6 months min. term
Creative space available in New York's financial district at 42 Broadway in Manhattan, with convenient mass transit access to Manhattan, Brooklyn, New Jersey, and Staten Island. The space as configured includes three offices, three floated control rooms, three booths / live rooms, interlinked via audio and video - allowing for complete flexibility for audio or video recording, editing, and mixing. The space also includes a lounge area (with kitchenette), several storage closets and two spacious bathrooms. The space would be ideal for Video Production, Photography, Audio Recording, and Mixing. Long term lease available! Monthly rent is $10,900.00 Triple-net (NNN) lease.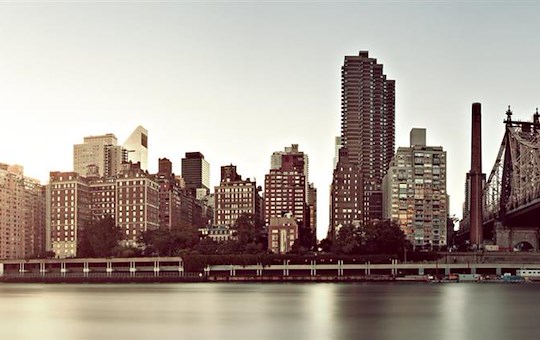 The modern beginnings of New York City, where historical and cutting edge buildings form the basis for the world's most iconic skyline
Community