3 people favorited this space
Dedicated Desk - 4 Available at Buro Koray Duman
Dedicated Desk
Our office currently contains ten desks, six of which are occupied by our pleasant selves. Each desk is very spacious, measuring 75" wide by 30" deep. Each desk is equipped with a locking 3-drawer cabinet. A powerful PC with a suite of standard design tools is available upon request. High-speed internet is included (50GB down/5GB up). Each desk is equipped with a Herman Miller SAYL chair, which provides a level of comfort we can vouch for.
A mailing address, with mail delivered to the door. Our conference room seats six people comfortably with sliding glass doors for privacy--we are flexible and it can be made available for your use so long as it is scheduled in advance. 24/7 access.
Amenities & Services
WiFi
High-speed internet (50GB down/5GB up), WiFi or cabled.
Furnished
A 75" wide by 30" deep desk. A locking 3-drawer floor cabinet. A phone. A very comfortable chair with arm rests that leans back.
Mailbox Services
We have our mail delivered to our floor. Please discuss with us in advance, and be mindful of delivered mail beyond your stay (amend subscriptions and mailing address if/when you leave).
Meeting Rooms
We have a meeting room with sliding glass doors for privacy. There is a table with four chairs around it, but it can comfortably accommodate six. There is a wall-mounted flat-screen monitor for use as a visual aid. Use of it must be scheduled.
Coffee/Tea
We usually have tea/coffee. We can share ours, within reason of course.
Kitchen
There is a microwave, a refrigerator/freezer, electric water kettle. We each take care of our own dishes. There is a cleaning service that comes once a week on weekends.
Print/Scan/Copy
We have a two printers, one of which scans.
Exclusive Savings
Direct access to exclusive network offerings, including 10% off hourly and daily spaces once you've booked a monthly space online.
Learn about Network Benefits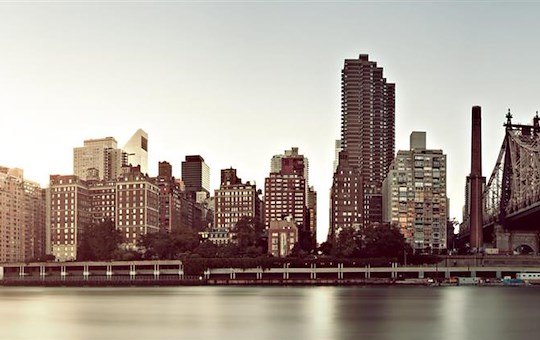 Chelsea brings art and culture; Flatiron is startup central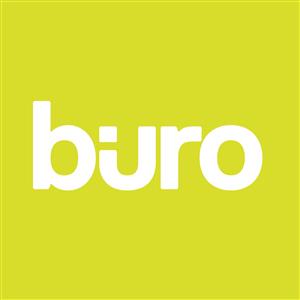 About Buro Koray Duman in New York
Private Business
Larger more cost effective space from a desk to a floor and conference rooms shared with the host company and a few others. Find synergies and a culture fit.
Buro Koray Duman is a research and idea driven architectural practice in New York City led by Koray Duman.