283 people are looking at this space
Event Space for 15 at Insync Photography
2000 SQFT DUMBO STUDIO
2000 SQFT DUMBO STUDIO!! iNsYnc Photography is a studio and gallery located in the heart of Dumbo, Brooklyn. Perfect for use for photography shoots, video productions, staging area to utilize the neighborhood, and as a gallery rental to put on a art show. We are less than 50 steps from the waterfront and the last location with the true original NYC feel with cobblestones and views. NO PARTIES, business and production related use only. NO OVER NIGHT ACCOMMODATIONS.Filming is allowed. Our location is very central in the Dumbo, Brooklyn Neighborhood. We have many cute coffee shops and great restaurants around us. We are also walking distance from the Brooklyn Bridge Park.
Parking
There is a parking garage about a block away by Dumbo Kitchen that you can use or you can use street parking wherever it is allowed.
6AM
7AM
8AM
9AM
10AM
11AM
12PM
1PM
2PM
3PM
4PM
5PM
6PM
7PM
8PM
A mesh of traditional and modern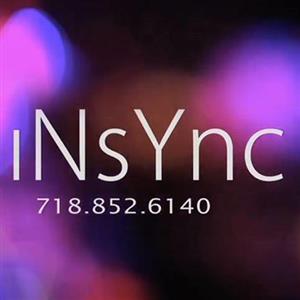 About Insync Photography in Dumbo
2000 SQFT DUMBO STUDIO!!