483 people are looking at this space
Semi-private Meeting Space for 10 at Mojo Coworking
60 N Market St, C200, Asheville, NC 28801
The Lookout - Conference Room
The Lookout is our largest conference room and is located on the second floor. This glass-walled conference room overlooks the lobby and has space to seat 10-12. It contains a 50" flat panel television with HDMI & VGA hookups.
6AM
7AM
8AM
9AM
10AM
11AM
12PM
1PM
2PM
3PM
4PM
5PM
6PM
7PM
8PM
Mojo Coworking
60 N Market St, C200, Asheville, NC 28801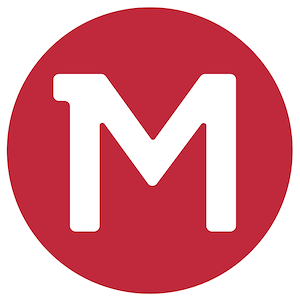 About Mojo Coworking in Asheville
Coworking
Entrepreneurial, creative, techy vibe shared environments, with mostly open floor space and some private offices. Community and networking a big draw.
Your mojo is your life force. It's what fuels the highest enjoyment of your family, your work, your community ... your self. Mojo is the energy, passion, verve, drive and joie de vivre that makes the difference between an average day and a great day for you and the world.

Flex Desk
Starting at $25/day
Coworking for 10
Show Rates
$8/hour
$15/half‑day
($3.75/hour)
$25/day
($3.12/hour)
The Flex Desk is our only full time non-private option. You may use any non-private desk that is available working hours, Monday through Friday. 
View Details

The Floor - Event Space
Starting at $325/day
Private Meeting Room for 60
The Floor is our large, ground floor event space. Located in the heart of Mojo with space to seat up to 35 people theatre style, or 60 people standing. Features: • Ceiling mounted high impact projector throws …
View Details

The Tank - Conference Room
Starting at $125/day
Private Meeting Room for 6
The Tank is our ground level conference room located in the lobby behind reception. This conference room has space to seat 6 people. It includes a flat panel television and a large glass garage door to convert into open space …
View Details