Open Desk - 0 Available at Lockport Loft
1000 South Hamilton Street, Lockport, IL 60441
Individual keyed office
Private individual keyed office with access to meeting room and break area.
Lockport Loft
1000 South Hamilton Street, Lockport, IL 60441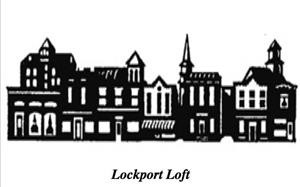 About Lockport Loft in Lockport
Business Centers
Professional, full service space that caters to those looking to do private work in a shared environment with office facilities and services.
Located in Downtown Lockport, Illinois Lockport Loft is a fully furnished, all utilities included office suites for the professional looking for a private executive workspace away from home or the corporate office. These beautiful new office suites are designed for affordability (shared services) and professionalism. You will not find a better work space for the money in Chicago!