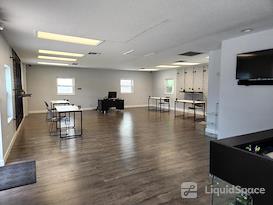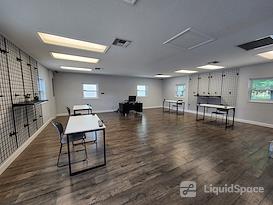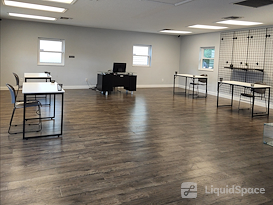 Green Key Properties LLC
16457 U.S. 41, Spring Hill, FL 34610 -
Confirmed Open
Building offers 1040 sq ft, rent some or rent all, laminate and tile flooring through out, 1/2 bath and kitchen that offers cabinets, refrigerator, sink and microwave, plenty of parking for up to 20+ vehicles, exposure to constant traffic and close to amenities such as gas stations, restaurants and more. Located between County Line Road, Spring Hill FL and State Road 52. Building is located in Pasco County, Florida.
Read more
Amenities & Services
Kitchen
Kitchen sink, refrigerator, and microwave, 1/2 bath, tile and laminate flooring through out.
Parking
Open parking, 20+ vehicles
Print/Scan/Copy
Extra fee for the use of print/scan/copy, depending on rental time. $50 for the rental period of up to a day or $300 for the month.
Green Key Properties LLC
16457 U.S. 41, Spring Hill, FL 34610
Community