241 people are looking at this space
Event Space for 50 at 1313 Innovation
1313 North Market Street, Wilmington, DE 19801
Locker Room(available after 5p/weekends)
Due to this space also being used as a coworking space it is only available on sat/sun or after 5pm on weekdays. The perfect escape for an off-site training or retreat for your team. Use our short-throw projector for presentations, and our writeable walls for collaboration among your team. All furniture moves easily so customize this room however you need it. The possibilities are endless. If you would like a specific setup, please give us atleast 72 hours notice before your event. Theater style: 40 people max Standing: 50 people max
6AM
7AM
8AM
9AM
10AM
11AM
12PM
1PM
2PM
3PM
4PM
5PM
6PM
7PM
8PM
1313 Innovation
1313 North Market Street, Wilmington, DE 19801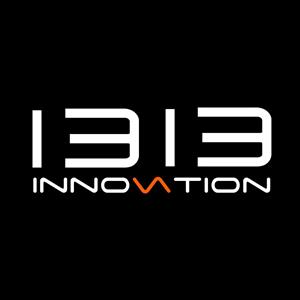 About 1313 Innovation in Wilmington
Coworking
Entrepreneurial, creative, techy vibe shared environments, with mostly open floor space and some private offices. Community and networking a big draw.
Flexible office setups for meetings, presentations, classes etc.

Presentation Room
$49/hour
The perfect escape for an off-site training or retreat for your team. Use our short-throw projector for presentations, and our writeable walls for collaboration among your team. All furniture moves easily so customize this …
View Details

Small Conference Room
Starting at $125/day
Private Meeting Room for 6
Show Prices
$19/hour
$76/half‑day
($19/hour)
$125/day
($15.63/hour)
This space is is perfect for any small meeting that requires collaboration and limited distractions. All the walls are writable and seating is limited to six people.
View Details

Training room - Smart TV
Starting at $250/day
Private Meeting Room for 16
It's more than just your average meeting room. Transform this vibrant training room to accomplish the goals of your meeting. This room can host everything from a a board meeting, to a classroom, and more with our lightweight …
View Details