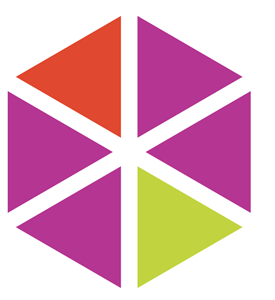 Mosaic Workspaces
1220 Memorex Drive, 200, Santa Clara, CA 95050
28 Followers
Mosaic Workspaces is a dynamic place to work. As a member, you not only have a place to call home, but a place where you can tap into a creative network primed to help you grow. Work alongside a community of curious, driven individuals just like yourself.
Mosaic Workspaces is located at 1220 Memorex Drive in Santa Clara near the San Jose Airport, Avaya Stadium, and Santa Clara University. We have a prime location with easy access to major freeways, shopping centers, and eateries.
You'll be in great company at Mosaic Workspaces. We boast a collaborative environment and seek innovative, forward-thinking thinkers.
7AM
8AM
9AM
10AM
11AM
12PM
1PM
2PM
3PM
4PM
5PM
6PM
Amenities & Services at 1220 Memorex Drive
Space Types at 1220 Memorex Drive
Community Mosaic Workspaces in Santa Clara
28 People favorited spaces at Mosaic Workspaces in Santa Clara
28 followers at Mosaic Workspaces in Santa Clara
techventure labs, Ray Sleeper started folowing 11 months ago
Jackson Lin, Wemo Connect office, Heather Lake, Larry Lancaster started folowing one month ago
cam jac started folowing 5 months ago