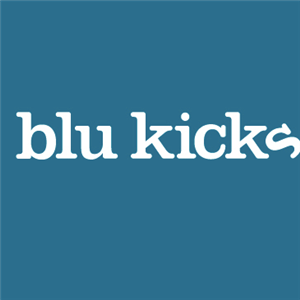 Blu Kicks
430 Bay Street, San Francisco, CA 94133
4 Followers
We make versatile footwear and apparel that celebrates the spirit of vacation and adventure. We're inspired by family, our home and the beach and we donate 1% of all sales to help protect our beaches and oceans. We sell to retailers all over all the world as well as through our online shop.
Located across from Trader Joe's and situated right between North Beach and Fishermen's Wharf there are tons of lunch spots nearby. And street parking is always available right in front of the building.
The office is quiet –there are rarely more than 2-3 people working at the same time. We do our fulfillment in the back of the space, but that is generally the only source of noise in the space.

Dedicated Desk
$450/month
For 1 Dedicated Desk (10 available)
1 month min. term (Auto - renewed)
Dedicated desks in our shared office space. Our office/showroom is located on the ground level and gets great sunlight. The total space is approximately 2100 square feet. The front has been used as a showroom with the middle …
View Details

Private Team Office
$2,000/month
Team Office for 10
1 month min. term (Auto - renewed)
Private team office that can accommodate a team of up to 10 people. Our office/showroom is located on the ground level and gets great sunlight. The total space is approximately 2100 square feet. The front has been used as …
View Details
Amenities & Services at 430 Bay Street
Space Types at 430 Bay Street
Suite
Office
Desk
Dedicated Desk
Blu Kicks
430 Bay Street, San Francisco, CA 94133