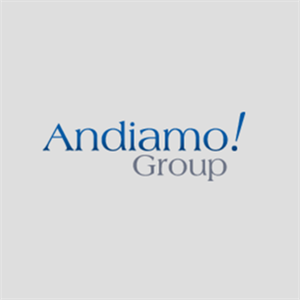 24 Followers
Centrally located just steps away from Union Square in the heart of San Francisco, Andiamo Group's brand NEW location is the perfect venue for your next meeting, presentation, or business event. Our modern office suite makes a stylish impression on clients, colleagues & friends alike! Not to mention our comfortable, ergonomic chairs and high-end office furniture designs. Plenty of windows and unobstructed bright natural California sunlight makes for happier workers in our space. On site secretary to greet guests and take care of guests' needs. Shared communal kitchen and on site restrooms. Super high-speed WiFi so you get your work done more efficiently when working with Andiamo. Conference rooms are both large and small, so no matter what your business needs may be, Andiamo has you covered! Close to Union Square, Geary, Powell, and Stockton Streets in downtown San Francisco, California. Super quick transit to BART lines, buses, ferry lines to Oakland and major transportation hubs. Andiamo! Group is THE leading placement agency for sales and IT professionals. Our team has become a leading provider of strategic Sales and Technology recruiting solutions to an increasingly diverse VC and Angel backed technology start-up community in the Silicon Valley and New York City. Leveraging 10+ years of relationships, startup understanding, thorough candidate screening processes and high-touch client management practices, Andiamo! Group has been recognized for their ability to attract talent and has forged relationships with some of the most recognizable technology companies that have come into existence over the last decade.
About 490 Post Street in San Francisco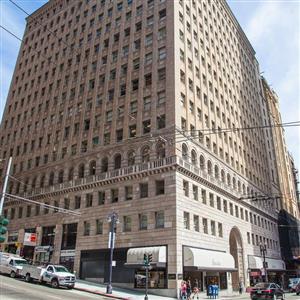 Celebrate the best of old and new San Francisco at 490 Post. Originally built in 1928, the 15-story post-modern Romanesque building fits seamlessly into one of The City's most classic blocks. A 2009 renovation updated the building for the 21st Century, achieving LEED Certification as a green building. Luxury shops, unique retailers, historic restaurants and lively nightclubs radiate from 490 Post's location at the epicenter of Union Square. Situated at the intersection of Post and Powell Streets, the building offers onsite parking and easy access to BART, Muni, cable car and bus lines. The remodel of 490 Post greatly improved many aspects of the building. New windows offer abundant natural light, while restrooms, elevators, lobby and office space have all been upgraded. Some of the units also include kitchens, reception areas, conference space and treatment rooms.
Amenities & Services at 490 Post Street
WiFi

Filtered Water

Furnished

Kitchen

Meeting Rooms

On-site Restaurant

Parking

Phone

Projector

Window View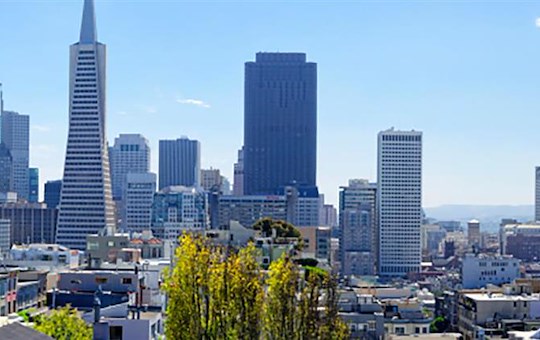 As tech companies and new restaurants move into this formerly gritty neighborhood, this centrally located neighborhood is thriving
Community Andiamo! Group - Conference Rooms in San Francisco
24 People favorited spaces at Andiamo! Group - Conference Rooms in San Francisco
24 followers at Andiamo! Group - Conference Rooms in San Francisco
Christine started folowing 13 days ago
eric nana, Susie Harborth started folowing one month ago
Ryszard Bulka, Jason Evanish started folowing 3 months ago