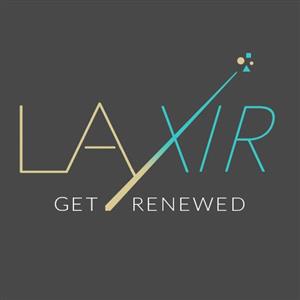 LAXIR - Helping Hand Consulting
4311 Wilshire Boulevard, Los Angeles, CA 90010
4 Followers
Hey Guys, We are a digital marketing agency and we have available workstation cubicle desk in our office. We are digital wizards and have a young and entrepreneur culture. Great for freelancers, independent contractors, entrepreneurs, small businesses, satellite office, telemarketer for industries like marketing, real estate, home improvement, mortgages, loans, crypto, blockchain... It is also a great opportunity to collaborate with each other, my office is always open for marketing advice and lead generation tips. We are trying to create a business hub so we can network with great people.

Personal Desk
Starting at $270/mo.
For 1 Dedicated Desk (12 available)
1 month min. term
The Dedicated Desk comes with a desk to call your own, wifi, access to printer/copier/scanner/fax and community kitchen.
View Details
Amenities & Services at 4311 Wilshire Boulevard
Furnished

Kitchen

Meeting Rooms

Phone

Print/Scan/Copy

Whiteboard
Space Types at 4311 Wilshire Boulevard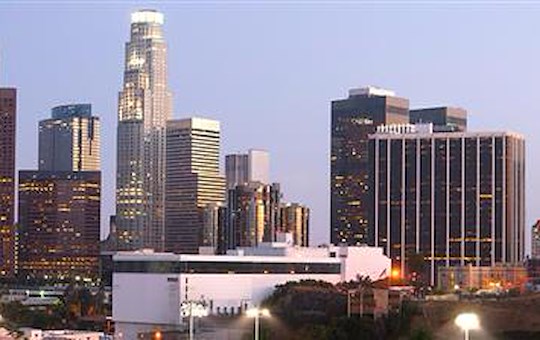 From the Arts District to towering high rises, DTLA is in a food and culture renaissance