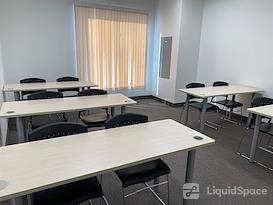 LA Career Coaching / M6 Consulting
231 E Imperial Hwy, 203, La Habra, CA 90631 -
Confirmed Open
We are a career coaching, educational consulting, and tutoring center. We have a number of different-sized rooms for rent on an hourly, daily, weekly, and monthly basis. Please note: Our location is on the second floor of a two-story structure with no elevator.
Read more
Amenities & Services
Kitchen
Filtered water machine with cups.
Parking
Office space is in a office park that has plenty of free parking.
LA Career Coaching / M6 Consulting
231 E Imperial Hwy, 203, La Habra, CA 90631
Community