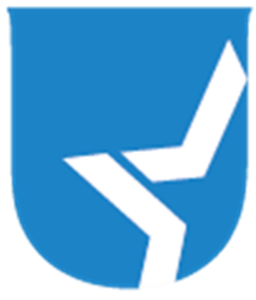 National American University | Burnsville
513 Travelers Trail West, Burnsville, MN 55337
2 Followers
We are in the people improvement business. We educate them, care about them and treat them fairly. They gain career and personal skills, learn to succeed and become leaders. Our office is located in the Gateway Business Park, so it is in a strip of business offices. We have a foyer, and then a small entry way with a front desk when walk in. The office is "U" shaped and in the back we have a fridge, microwave, toaster oven, table and chair to sit at, a break room. Currently we do not have classes being held, so we do not have a ton of student traffic. Besides for our staff doing our daily duties to serve our students, it is quiet here. We are warm and welcoming to visitors on staff!
You can see our University from 35W, in the Gateway Business Park. Perkins is on the opposite side of 35W from us. We are also located near "Heart of the City" shops like Cub Foods.
National American University welcomes students of diverse interests, cultures and abilities and prepares them for careers in technical and professional fields by providing quality higher education in a caring and supportive environment. The university builds learning partnerships with students and other institutions and organizations locally, nationally and internationally through its private, regionally-accredited system of campuses and education centers offering courses in traditional, accelerated and distance learning formats. As a comprehensive technical and professional institution of higher learning, the university responds to the changing needs of students, employers, and their communities by providing undergraduate and graduate programs and continuing education opportunities to serve an evolving global society.
Amenities & Services at 513 Travelers Trail West
WiFi

Catering

Coffee/Tea

Entry

Filtered Water

Furnished

Meeting Rooms

Parking

Phone

Print/Scan/Copy

Projector

Room Set-up

Whiteboard
National American University | Burnsville
513 Travelers Trail West, Burnsville, MN 55337